Local Partnership Office
The RCD shares an office with partners from the Natural Resources Conservation Service (NRCS) and the Santa Cruz Mountains Stewardship Network to facilitate collaboration.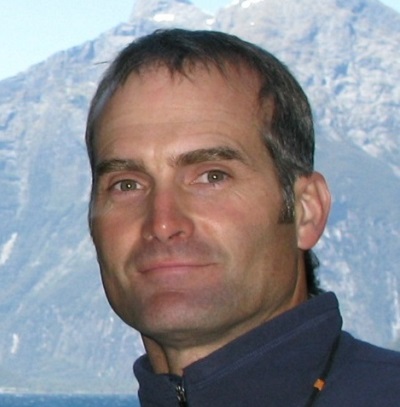 Jim Howard
NRCS District Conservationist
james.howard@ca.usda.gov
Jim has been managing ecosystem restoration projects for the past 15 years. He has worked for the U.S. Peace Corps, the private timber industry, two Resource Conservation Districts, the National Park Service, and the U.S. Forest Service. He holds a bachelor's degree in Forest Management from Humboldt State University and a master's degree in Water Resources Management from Duke University.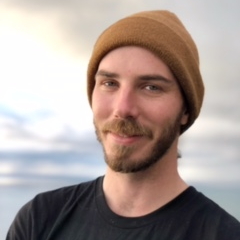 Dillon Beatty
NRCS Agricultural Engineer
dillon.beatty@ca.usda.gov
650.726.0494 As the Agricultural Engineer for NRCS in San Mateo and Santa Cruz counties, Dillon's work focuses on the technical aspects of planning and designing conservation systems to conserve our soil, water, energy, plant, and wildlife resources. He graduated from Cal Poly with a Bachelors degree in BioResource and Agricultual Engineering with an emphasis in water resources and agricultural automation.