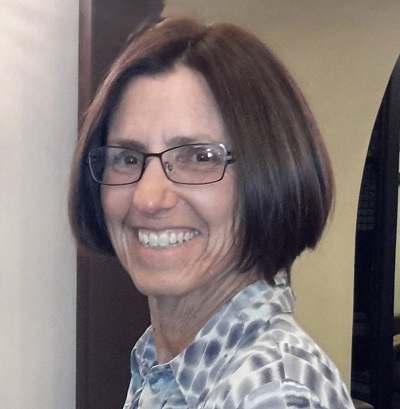 Barbara Kossy
President
Ms. Kossy is a devoted conservationist who has worked with organizations such as Friends of the River, the Northern California Recyclers Association and as an editor and writer for Bay Area environmental engineering firms. She also served more than ten years on the San Mateo County Weed Management Area Committee- most recently as Chair, on the City of Richmond Citizen's Advisory Committee on Recycling, and on a committee overseeing the US Navy's Cleanup of the Pt. Molate Fuel Depot.  Ms. Kossy is also an avid sea kayaker and regularly leads kayaking tours in Italy.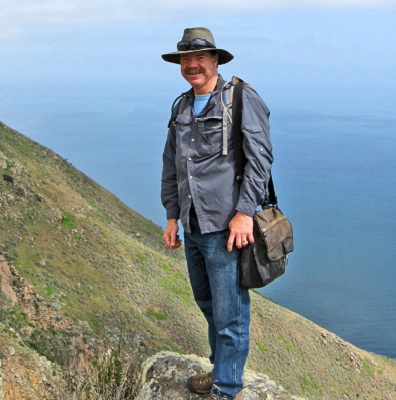 Neal Kramer
Board of Directors
Mr. Kramer is a consulting botanist with a bachelor's degree in Botany from the University of California Berkeley, and a master's degree in Forest Ecology from the University of Idaho, where he studied plant succession and the role of buried seed banks in the Rocky Mountains. He holds certifications as an arborist and in wetland delineation. Prior to consulting, Mr. Kramer was responsible for potted plant production on 35 acres of greenhouses and fields at Nurserymen's Exchange. In his earlier years, Mr. Kramer was a helicopter foreman conducting wildfire suppression for the US Forest Service and Bureau of Land Management.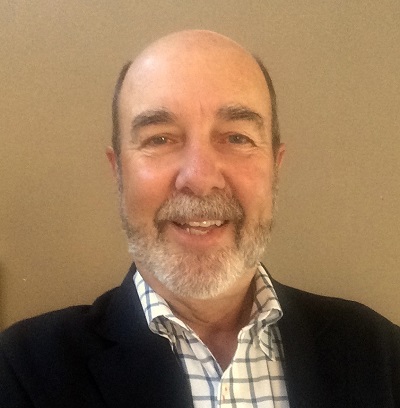 TJ Glauthier
Board of Directors
Mr. Glauthier is a prominent energy industry leader with a long list of accomplishments in business, government, and technology. He served in the White House as the Associate Director for Natural Resources, Energy and Science in the Office of Management and Budget, where his work included negotiation of the 1997 Farm Bill. Mr. Glauthier has also served as the second highest official within the U.S. Department of Energy and as the Director of Energy and Climate Change for the World Wildlife Fund.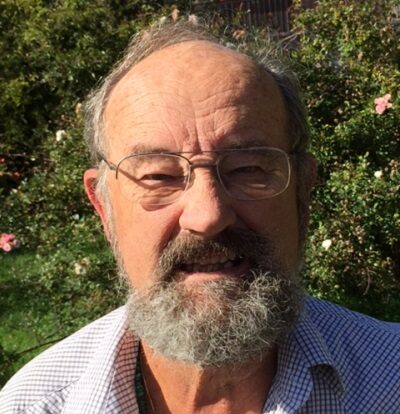 Jim Reynolds
Board of Directors
Mr. Reynolds owns and manages a Pescadero farm that has been in the family for nearly 150 years. He brings over 30 years of experience as a management consultant, communicating in several languages to help diverse industries nationally and internationally manage organizational change, business process, and reengineering.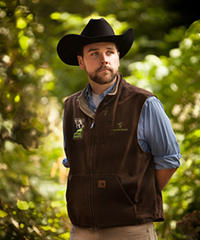 Kevin Watt
Board of Directors
Kevin Watt and his wife own and operate Early Bird Ranch, a small, family-run farm in Pescadero that uses integrated sustainable production models that emulate natural systems to raise chicken, pork, rabbit, and eggs and reduce the need for off-farm inputs.  In addition to farming, Watt is the Integrated Land & Livestock Manager at TomKat Ranch Educational Foundation in Pescadero and serves on the "NextGen" committee at Peninsula Open Space Trust. He received his Master's Degree in International Affairs from the UC San Diego School of Global Policy and Strategy.