Regular Meetings of the Board of Directors
There is a public meeting of the Board of Directors on the third Thursday of each month at 4:00 pm, unless otherwise posted. The agenda and materials are available at least 72 hours in advance. To receive meeting announcements, email info@sanmateorcd.org with subject line: Add to Board Notice List.
Next Meeting:
Thursday August 17, 2023
4:00 – 6:00 pm
Location: 80 Stone Pine Road, Suite 100, Half Moon Bay, CA 94019
and via Zoom at: https://us02web.zoom.us/j/89675733636
If you are using a computer or other device to join the meeting, you may click here.  A computer video camera is not required to participate. If you do not have access to a computer or internet during this meeting, or if your computer does not have audio, you can call in by phone: (669) 900-6833 and enter the meeting ID: 896 7573 3636 when prompted.
1.     Call to Order
2.     Approval of Agenda
3.     Introduction of Guests and Staff
4.    Public Comment- The Board will hear comments on items that are not on the agenda. The Board cannot act on an item unless it is an emergency as defined under Government Code §54954.2.
5.     Consent Agenda
The Board of Directors approves:
5.1.   July 20, 2023 Draft Regular Minutes
The Board of Directors receives into record:
5.2.  May 31, 2023 Half Moon Bay Review article, "SAM board agree to progress infrastructure budget"
5.3.  July 22, 2023 The Daily Journal article, "Fire season prep now year-round in San Mateo County"
5.4. July 24, 2023 Half Moon Bay Review article, "RCD prompts winning projects on coast – agency 'helps people help the land'."
6.    Regular Agenda
6.1.  Board will consider approval of Fiscal Year 2023 Draft Financial Statements.
6.2. Staff will provide updates regarding the Loma Mar Pipeline Replacement Project.
6.3. Board will discuss and may take action regarding fulfilling responsibilities when the executive director is away in September.
6.4. Board will discuss a workplan for the upcoming year.
6.5. Board will receive presentation of impact report for 2007-2022 and discuss how to share it with the communities served by the RCD.
6.6. USDA NRCS (Natural Resources Conservation Service) report
6.7. Directors' connection and reports
7.    Adjourn Meeting
The next Regular Meeting of the Board of Directors will be September 21, 2023.
Public records that relate to any item on the open session agenda for a regular board meeting are available for public inspection.  Those records that are distributed less than 72 hours prior to the meeting are available for public inspection at the same time as they are distributed to all members, or a majority of the members of the Board.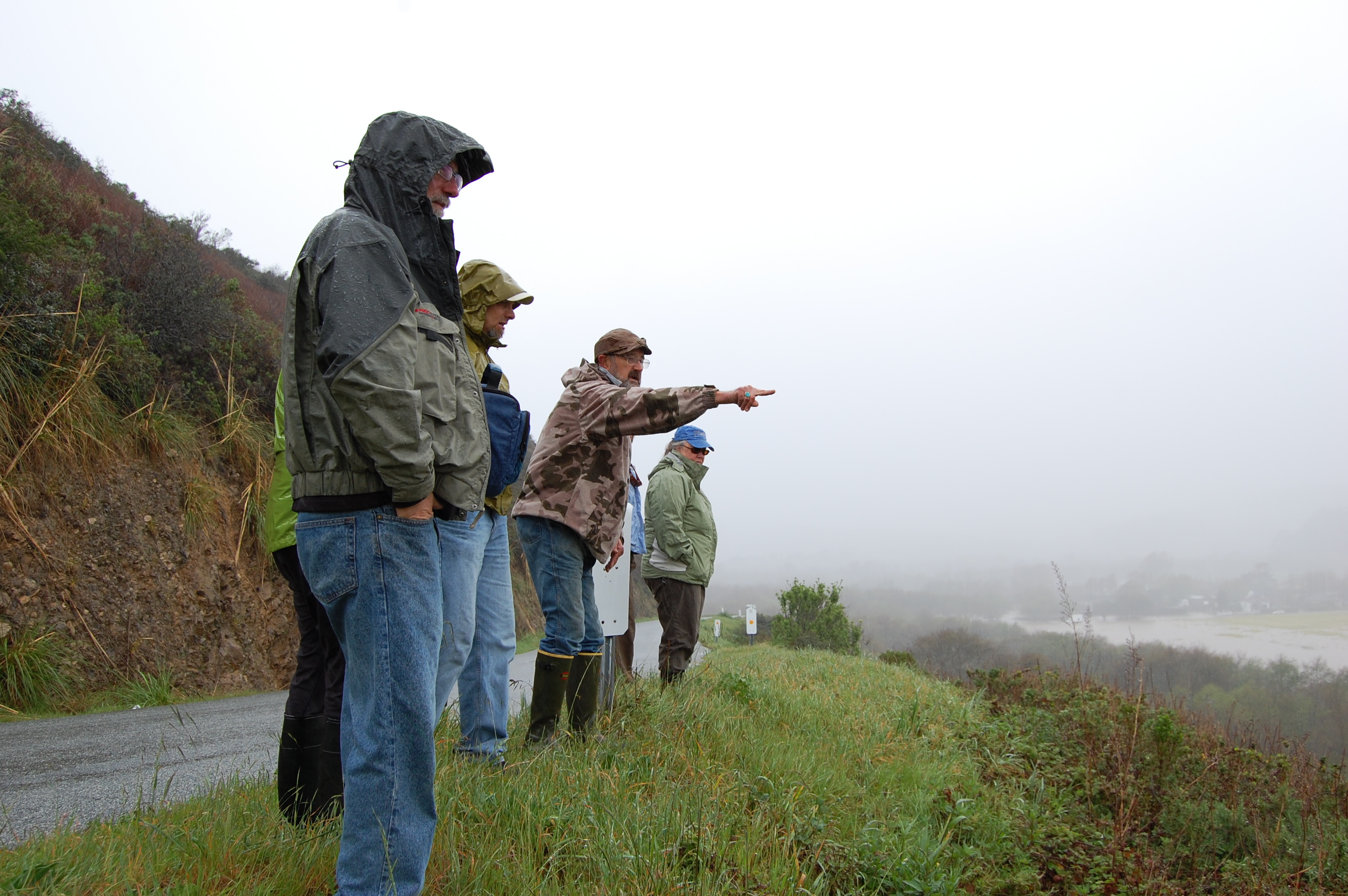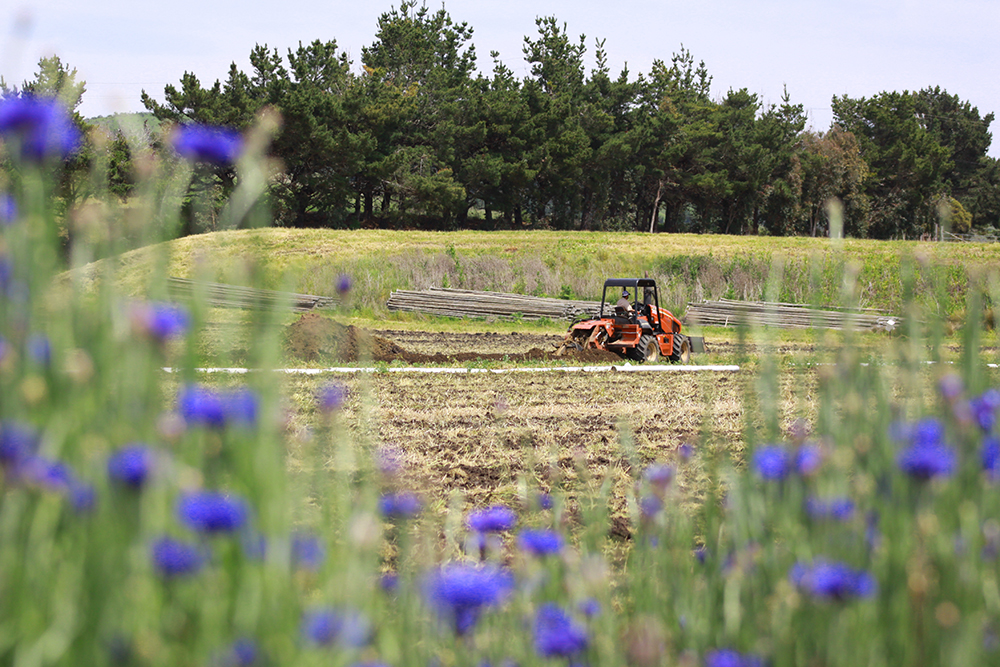 Board Meetings Document Archive