Regular Meetings of the Board of Directors
There is a public meeting of the Board of Directors on the third Thursday of each month at 4:00 pm, unless otherwise posted. The agenda and materials are available at least 72 hours in advance. To receive meeting announcements, email info@sanmateorcd.org with subject line: Add to Board Notice List.
Next Meeting:
Thursday January 19, 2023
4:00 – 6:00 pm
The meeting will be held remotely via Zoom at: https://us02web.zoom.us/j/89675733636
If you are using a computer or other device to join the meeting, you may click here.  A computer video camera is not required to participate. If you do not have access to a computer or internet during this meeting, or if your computer does not have audio, you can call in by phone: (669) 900-6833 and enter the meeting ID: 896 7573 3636 when prompted.
1.     Call to Order
2.     Approval of Agenda
3.     Introduction of Guests and Staff
4.    Public Comment- The Board will hear comments on items that are not on the agenda. The Board cannot act on an item unless it is an emergency as defined under Government Code §54954.2.
5.     Consent Agenda
The Board of Directors approves:
5.1.   December 15, 2022 Draft Regular Minutes
5.2.  Resolution 2023-1: Adopting the San Francisco Bay Area Integrated Regional Water Management Plan October 2019 Update.
The Board of Directors receives into record:
5.3.  August 15, 2022 Mountain View Voice article, "Pescadero' s farmworkers can't afford the food they're growing on the Peninsula."
5.4. November 22, 2022 The Six Fifty article, "The mysterious case of the SF Peninsula's poop-polluted beaches."
5.5.  January 12, 2023 County of San Mateo article, "The Top 12 of '22"
6.    Regular Agenda
6.1.  Board, staff and guests will discuss the series of severe storms since late December, including: damage that has been observed and reported, how impacts from the August 2020 CZU Lightning Complex fires compounded storm impacts, how the RCD and partners are responding, effectiveness of the Butano Channel Reconnection Project in reducing flooding, and ongoing nature-based solutions to reduce flood risk. Discussion will begin with presentation by Kellyx Nelson, Executive Director.
6.2. Board will consider allocation of 2022 earnings for eligible employees to the Employer Sponsored 401K Plan.
6.3. Directors' connection and reports
7.    Adjourn Meeting
The next Regular Meeting of the Board of Directors will be February 16, 2023.
Public records that relate to any item on the open session agenda for a regular board meeting are available for public inspection.  Those records that are distributed less than 72 hours prior to the meeting are available for public inspection at the same time as they are distributed to all members, or a majority of the members of the Board.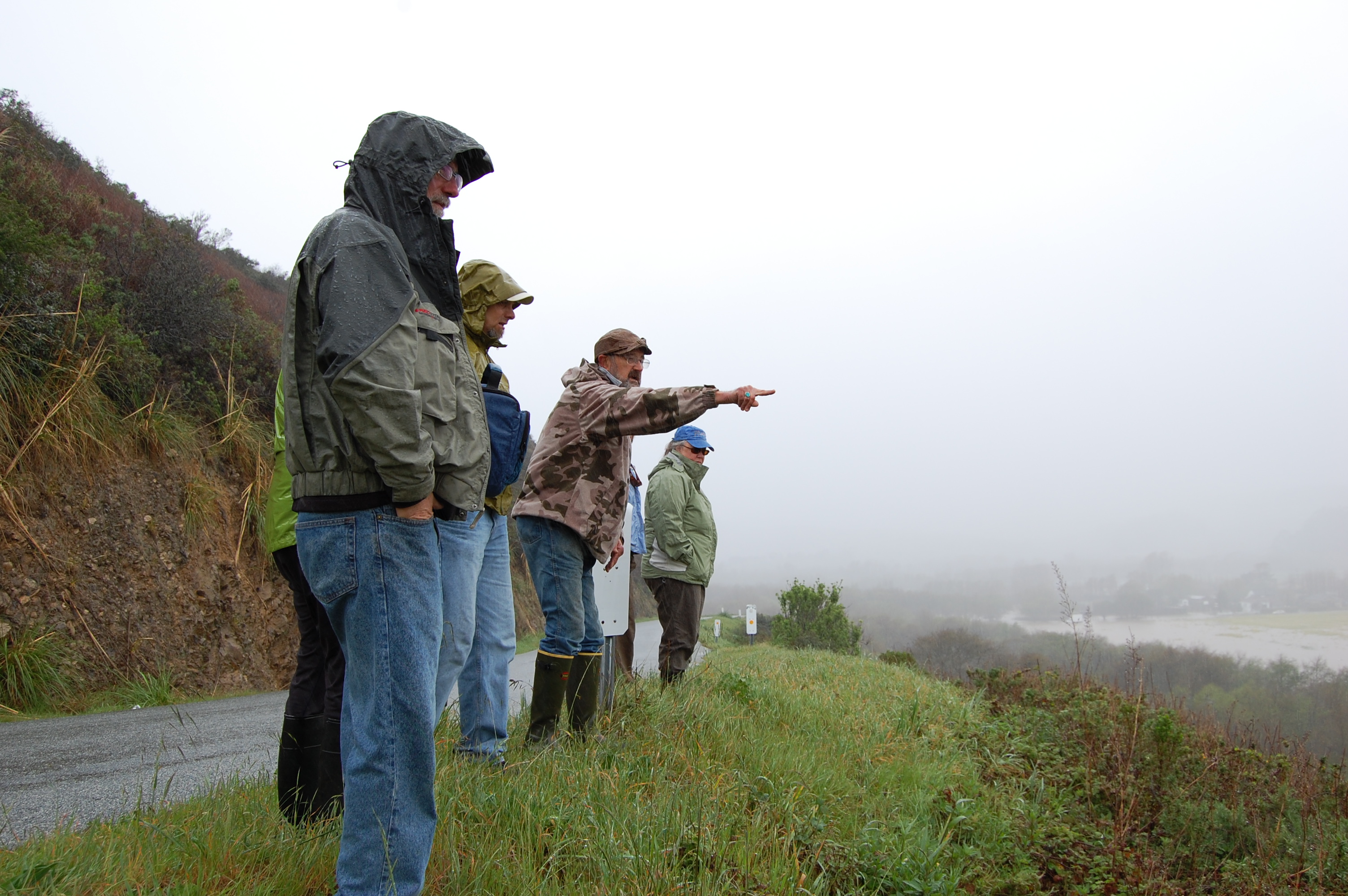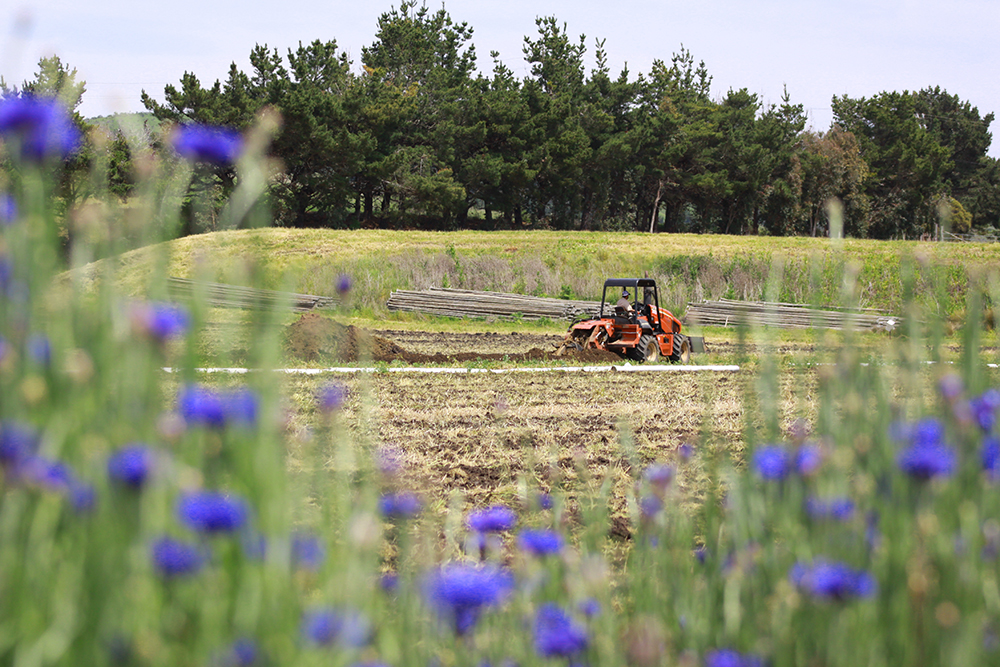 Board Meetings Document Archive