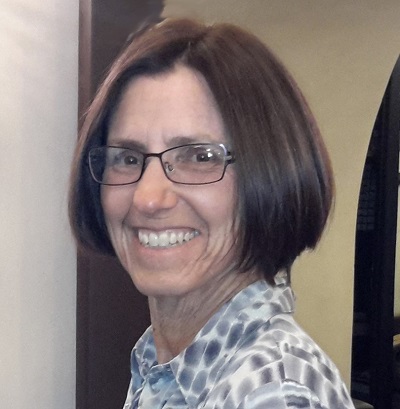 Barbara Kossy
President
January 2013 – December 2022
Ms. Kossy is a devoted conservationist who has worked with organizations such as Friends of the River, the Northern California Recyclers Association and as an editor and writer for Bay Area environmental engineering firms. She also served more than ten years on the San Mateo County Weed Management Area Committee- most recently as Chair, on the City of Richmond Citizen's Advisory Committee on Recycling, and on a committee overseeing the US Navy's Cleanup of the Pt. Molate Fuel Depot.  Ms. Kossy is also an avid sea kayaker and regularly leads kayaking tours in Italy.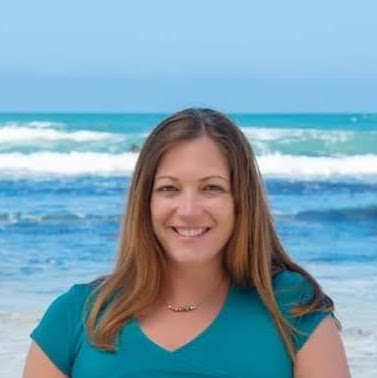 Adrienne Etherton
Chair, Personnel Committee
May 2019 – December 2023
Ms. Etherton is the City of Brisbane's Sustainability Manager, supporting the Open Space and Ecology Committee and implementing the City's Climate Action Plan and other sustainability initiatives. She previously served as Executive Director of Sustainable San Mateo County, a grassroots nonprofit organization, and has also worked in design, construction and logistics. Ms. Etherton has a B.S. in Industrial Engineering from the University of Illinois at Urbana-Champaign and has studied architecture, green buildings, energy efficiency and renewables. She lives in Half Moon Bay and is the Vice Chair of the city's Bicycle Pedestrian Advisory Committee.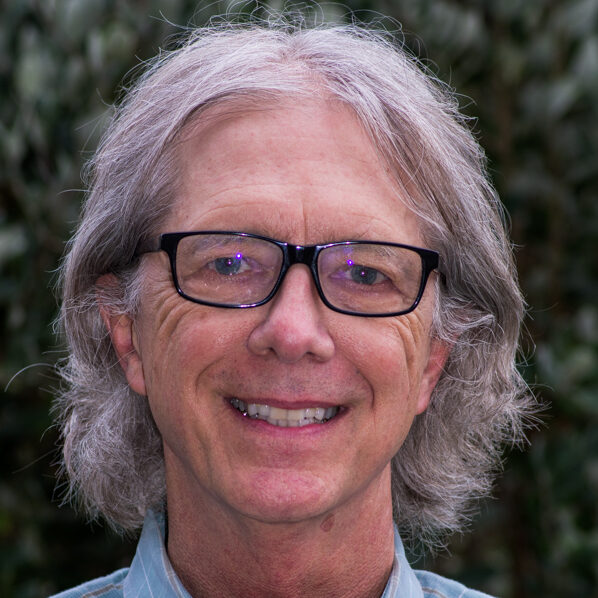 Steve Stielstra
Chair, Finance Committee
April 2022 – December 2024
Steve Stielstra has held senior leadership positions in the field of environmental management, with a focus on energy and other large infrastructure planning and development. His expertise includes strategy development, planning, negotiation and conflict resolution, contract oversight, and multi-party collaboration.  His interests include music, photography, gardening, puttering around fixing things, travel, and hiking. He has an inherent love of natural history, particularly animal behavior.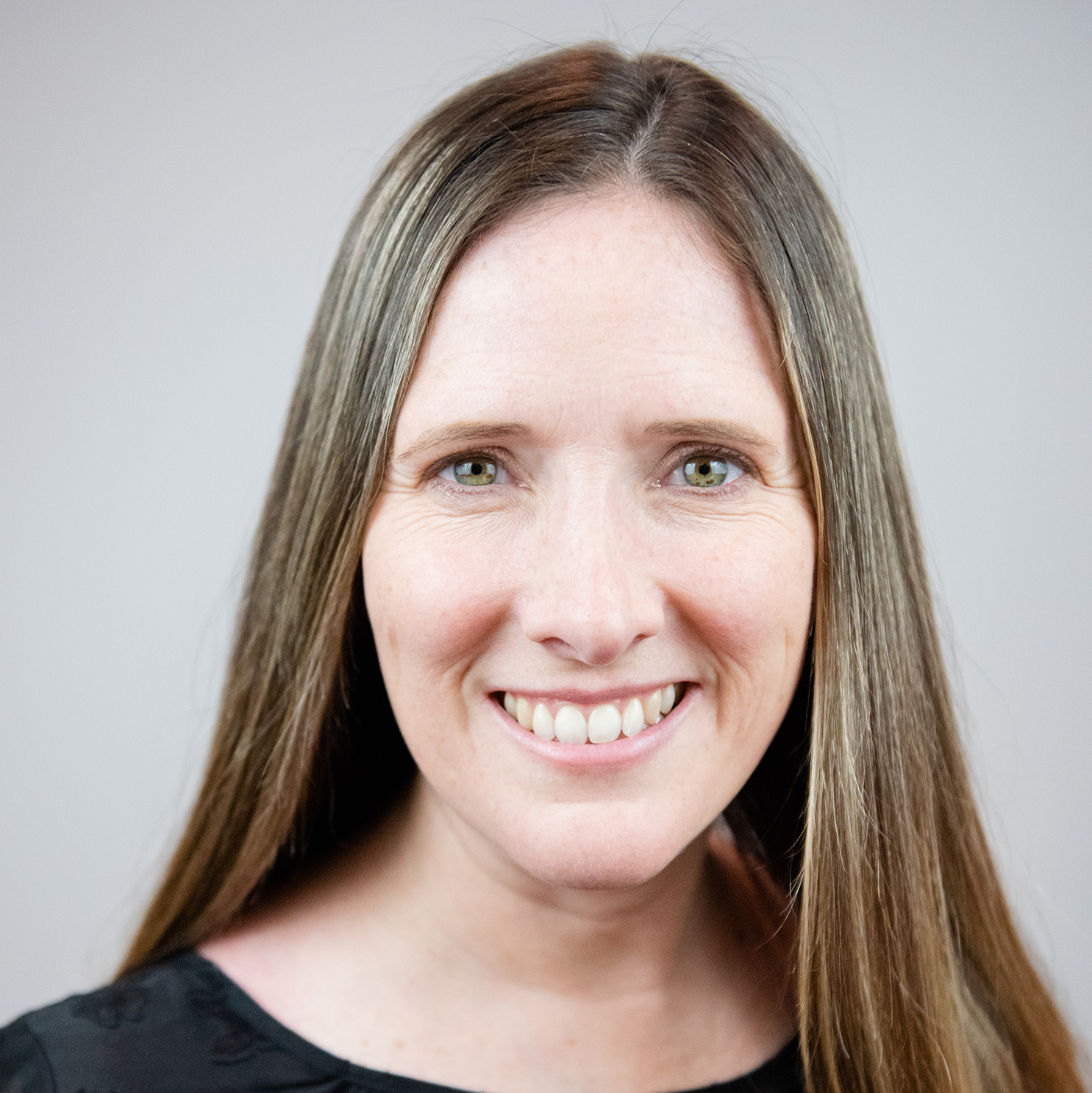 Michelle Weil
Member, Finance Committee
October 2022 – December 2024
Ms. Weil is a marketing executive who is passionate about the intersection of business and the environment. She has held leadership positions in multiple conservation-focused companies, including her current role as CMO of NatureEye. She holds an MBA degree from the UCLA Anderson School of Management and a B.A. in Business Economics from the University of California, Santa Barbara. Ms. Weil currently serves on the Midcoast Community Council and lives in Moss Beach with her husband and two daughters, Kalia and Sadie.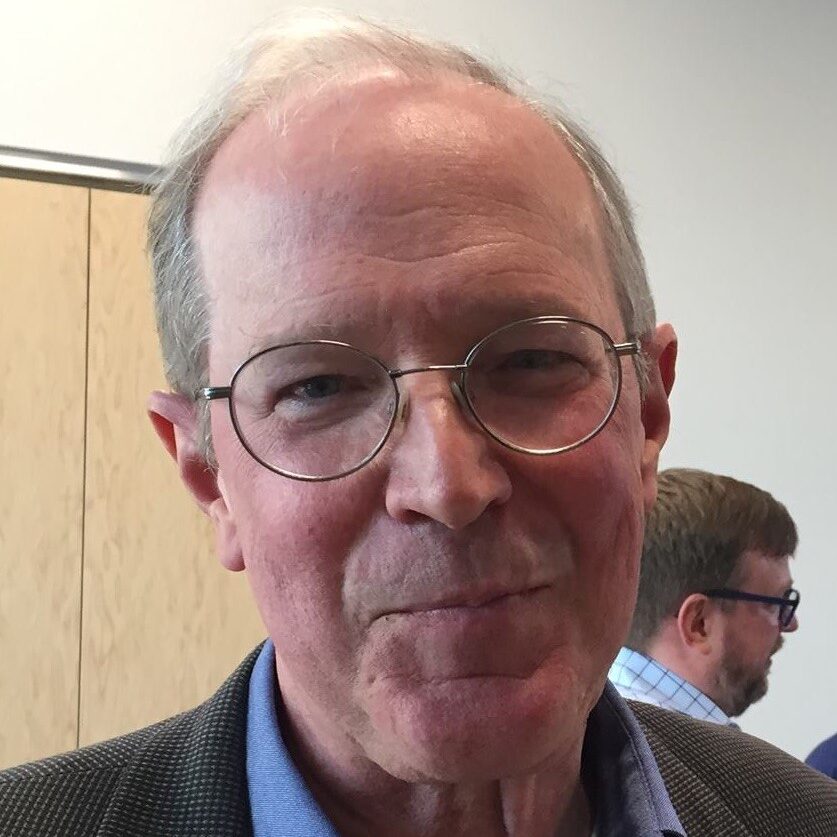 John Keener
Mr. Keener holds a doctorate in microbiology, and worked for years as a researcher and technical writer. He has been elected to the Pacifica City Council and served as mayor. His current responsibilities reflect his interest in the environment: Mr. Keener is President of the San Pedro Creek Watershed Coalition and of the Pacifica Land Trust, Director Emeritus of Peninsula Clean Energy, and a site captain for the Pacifica Beach Coalition.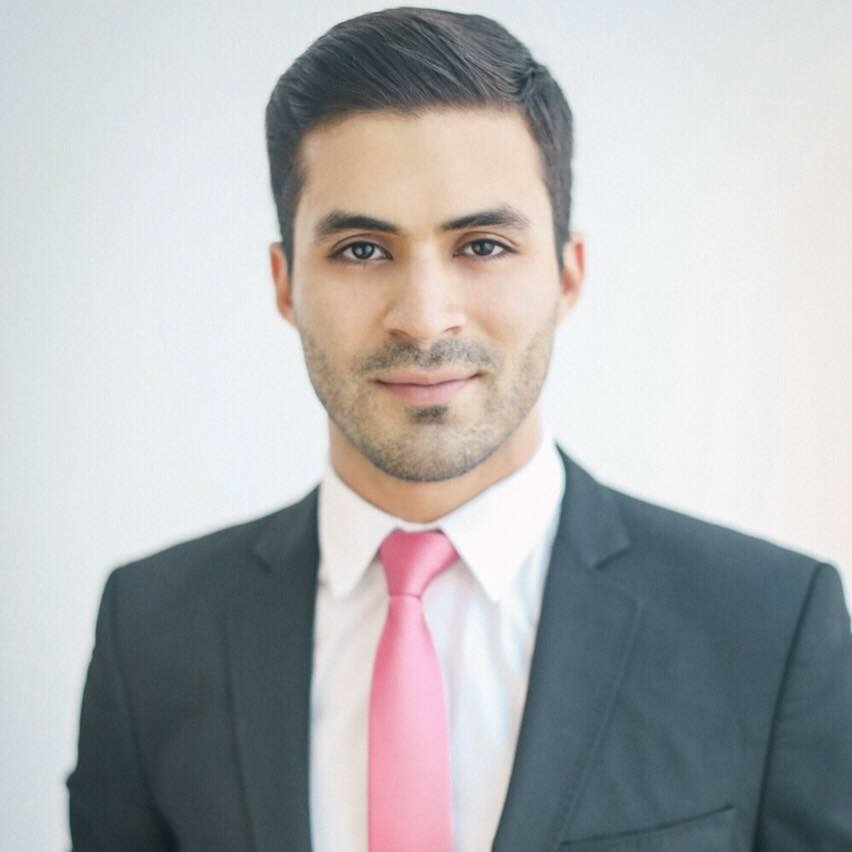 Rudy Espinoza-Murray
Member, Personnel Committee
September 2021 – December 2022
Mr. Espinoza-Murray has held executive, board, and founding member positions in multiple organizations. He has a strong background in agriculture that includes an undergraduate degree from Cornell University in Agriculture and Rural Development, a fellowship with AgriCorps in Nicaragua, working for the US Department of Agriculture, co-founding, and leading the San Mateo County Farmworker Affairs Coalition. Rudy and his husband have a daughter, Avery Elena, and their kitty, Leia.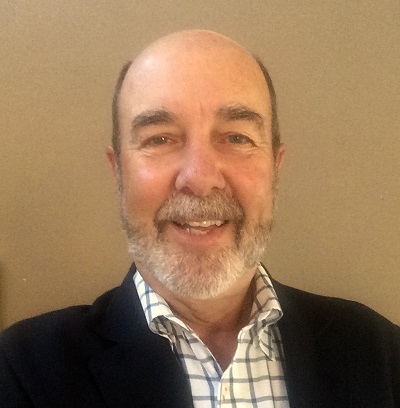 TJ Glauthier
Board of Directors
June 2006 – October 2022
Mr. Glauthier is a prominent energy industry leader with a long list of accomplishments in business, government, and technology. He served in the White House as the Associate Director for Natural Resources, Energy and Science in the Office of Management and Budget, where his work included negotiation of the 1997 Farm Bill. Mr. Glauthier has also served as the second highest official within the U.S. Department of Energy and as the Director of Energy and Climate Change for the World Wildlife Fund.