Getting Started
Defend your home from wildfire by creating defensible space.
Check to make sure your street is included in this chipping event. https://FireSafeSanMateo.org
Clear brush and small trees from around your home.
Pile vegetation on the curbside and we'll do the rest!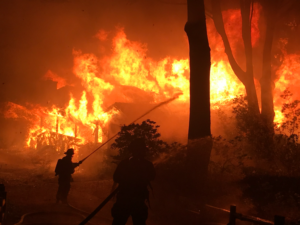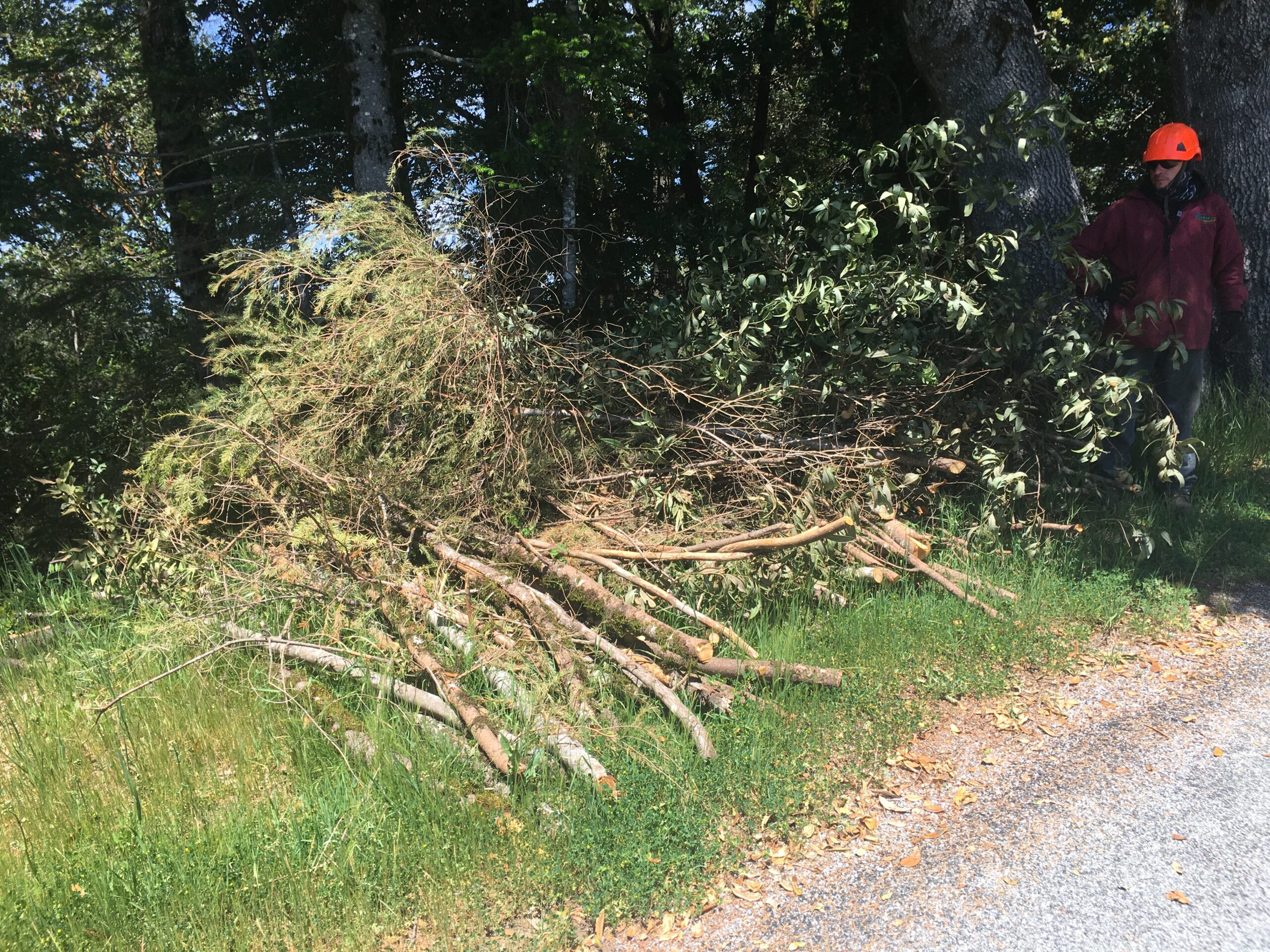 What's Acceptable
Branches, limbs and other woody vegetation up to 8″ in diameter.
The chipper program is designed for residential use only. NO commercial use.
NO construction or building materials. Must be gree of wire and nails.
No poison oak, vines, grass clippings or bags of leaves.
No trash, weeds, rocks, concrete, etc.
Piles only, no bags.
Loma Mar and Dearborn Park
Saturday and Sunday 10 am – 4 pm
November 7 and 8
November 14 and 15
Drop off is located at Redwood Glen
100 Wright Dr, Loma Mar
Assistance with material pick up is available.
Please contact: krista_marie@msn.com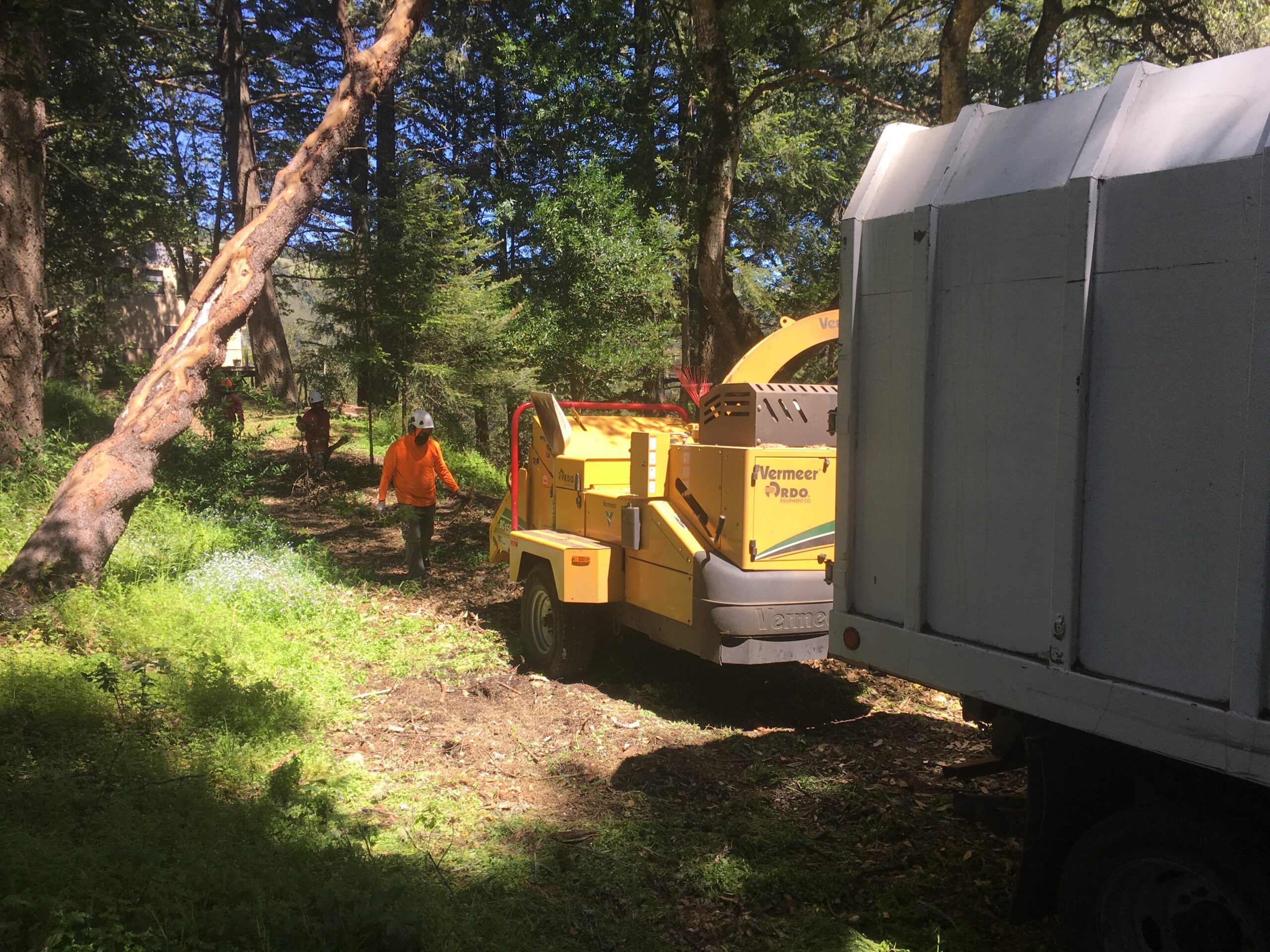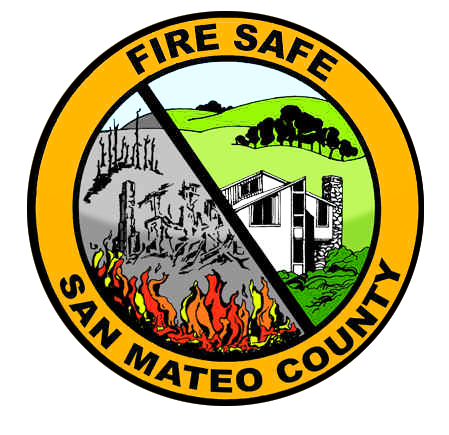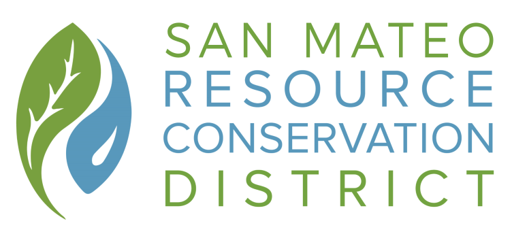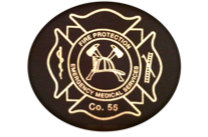 Event support by the Loma Mar Fire, community volunteers, Fire Safe San Mateo County, San Mateo RCD.
Funded by San Mateo County Office of Sustainability.