Getting Started
Defend your home from wildfire by creating defensible space.
Check to make sure your street is included in this chipping event. https://FireSafeSanMateo.org
Clear brush and small trees from around your home.
Pile vegetation on the curbside and we'll do the rest!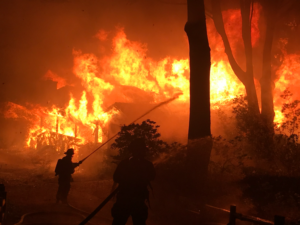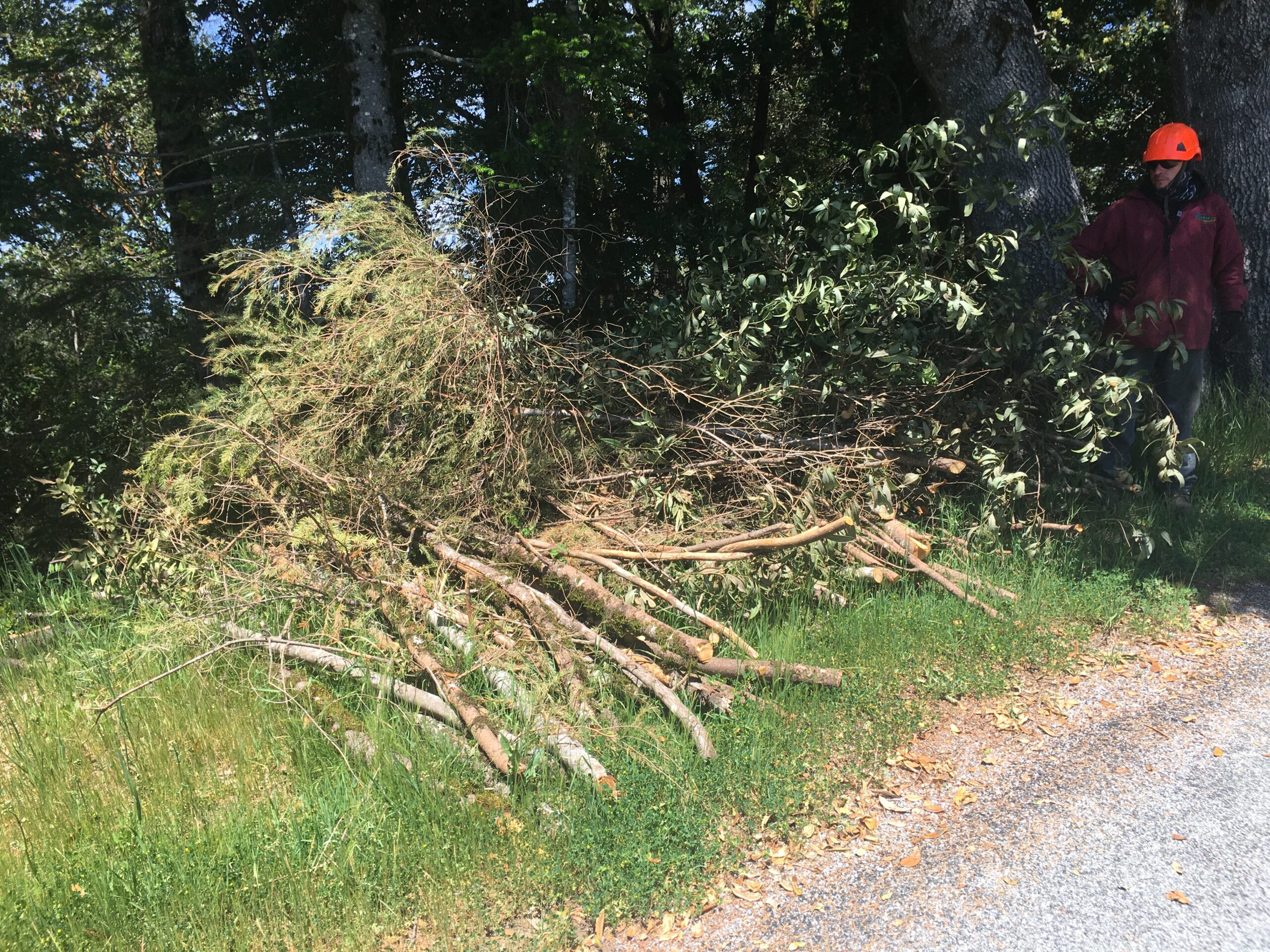 What's Acceptable
Branches, limbs and other woody vegetation up to 8″ in diameter.
The chipper program is designed for residential use only. NO commercial use.
NO construction or building materials. Must be gree of wire and nails.
No poison oak, vines, grass clippings or bags of leaves.
No trash, weeds, rocks, concrete, etc.
Piles only, no bags.
October 26-27
Selected Streets for El Granada:
El Granada Blvd (including side streets),
Dunn Rd,
Columbus Ave (between Isabella Rd and Santa Maria Ave),
Del Monte Rd (between Avenue Portola and San Pedro Rd),
Dolores St,
Avenue Balboa (between Valencia Ave and Montecito Ave).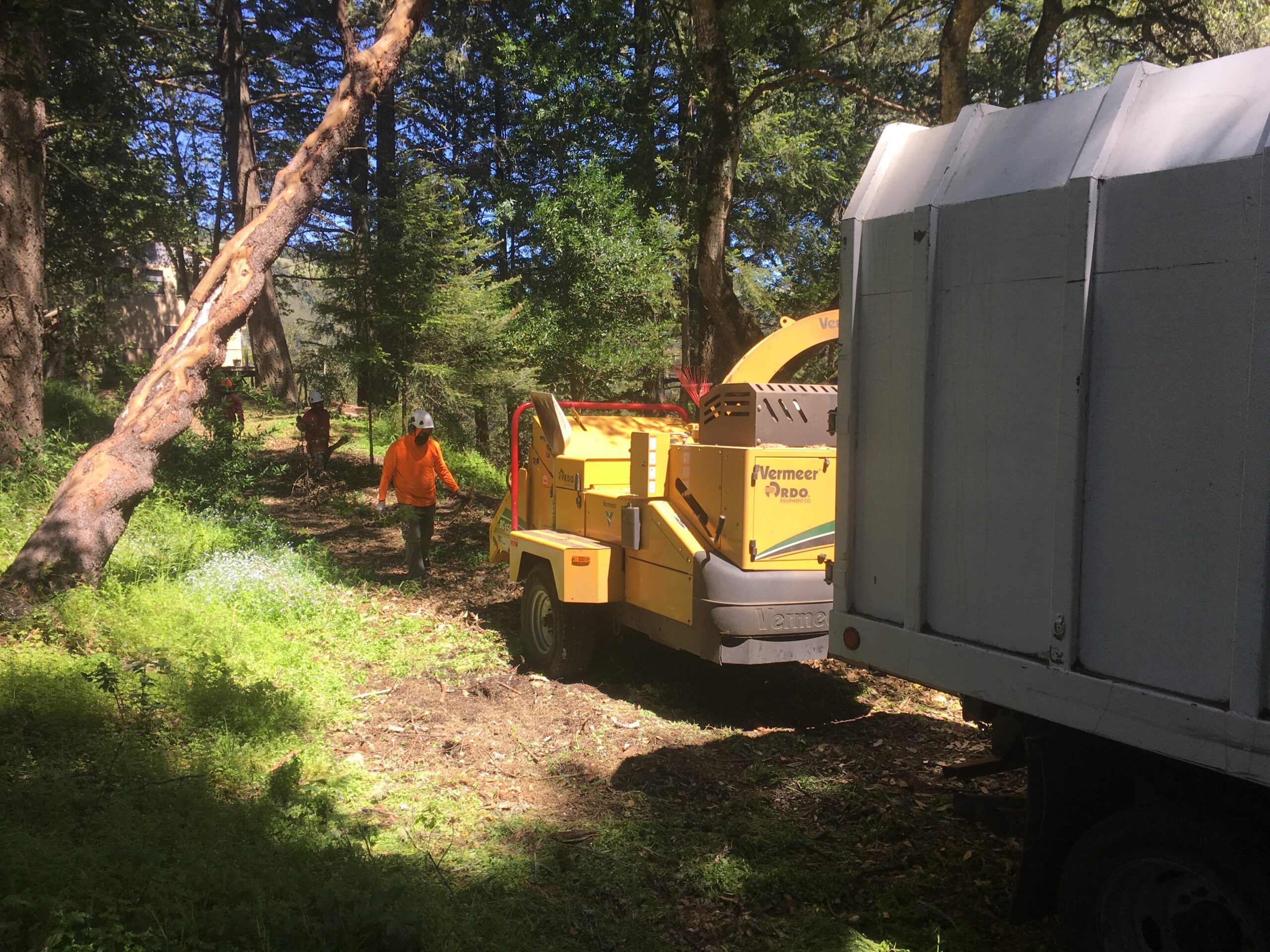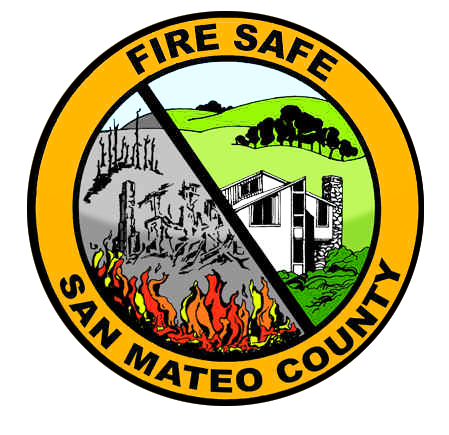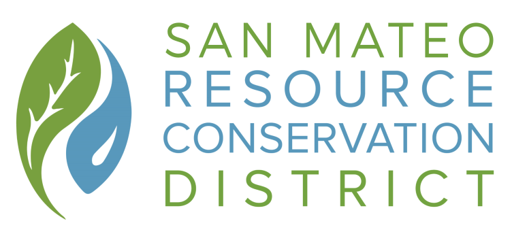 This service is provided free of charge to area residents by San Mateo County through Measure K funds. Donations are accepted.