Regular Meetings of the Board of Directors
There is a public meeting of the Board of Directors on the third Thursday of each month at 4:00 pm, unless otherwise posted. The agenda and materials are available at least 72 hours in advance. To receive meeting announcements, email info@sanmateorcd.org with subject line: Add to Board Notice List.
Next Meeting:
Regular Meeting of the Board of Directors
September 17, 2020
4:00 pm – 6:00 pm, via Zoom teleconference
If you are using a computer to join the meeting please click this link[1]. A computer video camera is not required to participate. If you do not have access to a computer or internet during this meeting, or if your computer does not have audio, you can call in by phone: (669) 900-6833 and enter the meeting ID 896 7573 3636 when prompted. If participating by phone only, you will not be able to see presentations or other participants. The teleconference will begin 10 minutes before the meeting is scheduled to begin for those who may need assistance or orientation to the technology.
1.       Call to Order
2.       Approval of Agenda
3.       Introduction of Guests and Staff
4.      Public Comment- The Board will hear comments on items that are not on the agenda. The Board cannot act on an item unless it is an emergency as defined under Government Code Sec. 54954.2.
5.       Consent Agenda
The Board of Directors approves:
5.1.     August 20, 2020 Draft Regular Meeting Minutes
The Board of Directors receives into record:
5.2.    August 11, 2020 RCD letter providing comments on City of Half Moon Bay Local Coastal Land Use Plan
6.       Regular Agenda
6.1.     Presentation by Aaron Hébert, Senior Resource Management Specialist at Midpeninsula Regional Open Space District, about results of sediment study conducted in El Corte de Madera Open Space Preserve.
6.2.    Discussion about RCD's role in fire: supporting suppression in recent fire, assisting with post-fire recovery, and programs to build fire resilience and forest health.
6.3.    Discussion about the RCD's role as local sponsor to the Army Corps of Engineers for restoration of seasonal wetlands in Half Moon Bay on the Wavecrest property in partnership with the landowners: City of Half Moon Bay, Peninsula Open Space Trust, and Coastside Land Trust.
6.4.    Diversity, Equity and Inclusion
6.5.    Executive Director's report
6.6.    NRCS report
6.7.    Directors' reports
7.       Adjourn Meeting
The next Regular Meeting of the Board of Directors will be October 15, 2020
Public records that relate to any item on the open session agenda for a regular board meeting are available for public inspection.  Those records that are distributed less than 72 hours prior to the meeting are available for public inspection at the same time they are distributed to all members, or a majority of the members of the Board.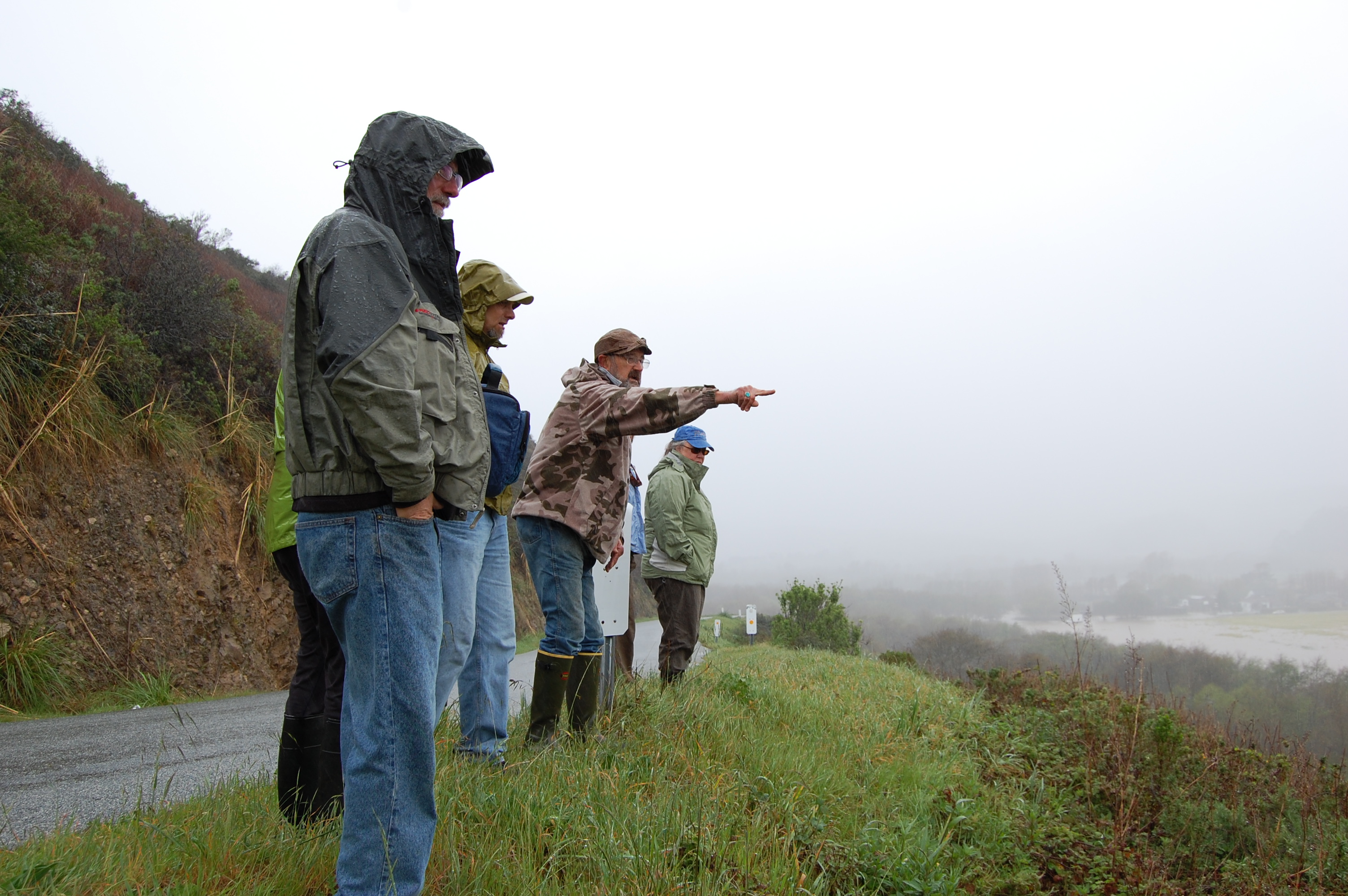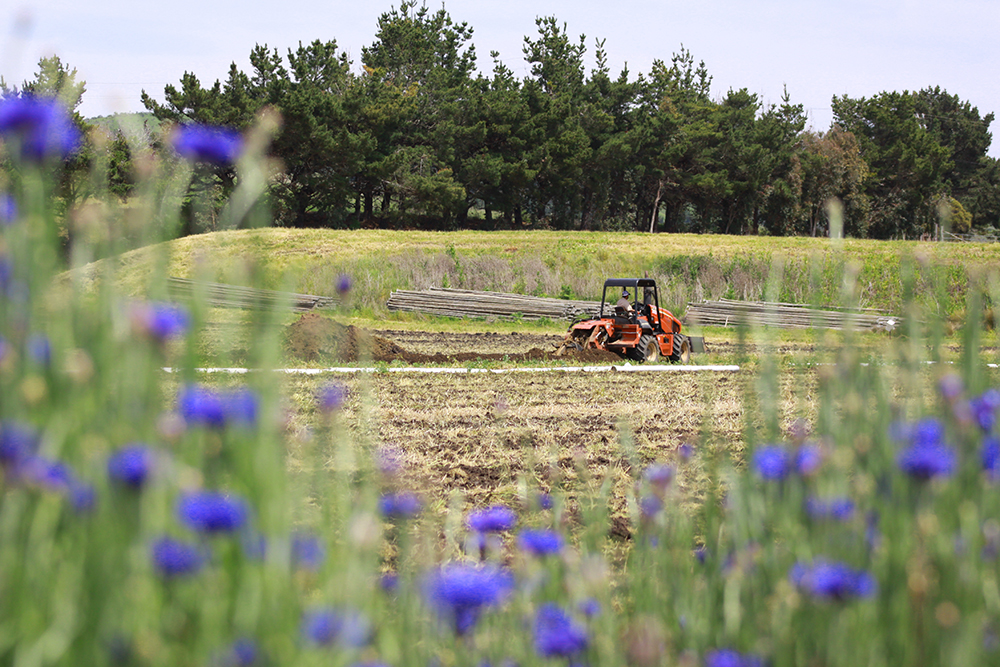 Board Meetings Document Archive