Regular Meetings of the Board of Directors
There is a public meeting of the Board of Directors on the third Thursday of each month at 4:00 pm, unless otherwise posted. The agenda and materials are available at least 72 hours in advance. To receive meeting announcements, email info@sanmateorcd.org with subject line: Add to Board Notice List.
Next Meeting:
January 16, 2019
4:00 pm – 6:00 pm
Location: 80 Stone Pine Road, Suite 100, Half Moon Bay, CA 94019
1.       Call to Order
2.       Approval of Agenda
3.       Convene Closed Session
3.1.     Risk of Litigation Pursuant to California Government Code §54956.9(d)(2)
Board will discuss one potential case.
4.       (4:15pm) Convene Open Session and Report on Closed Session
5.       Introduction of Guests and Staff
6.      Public Comment- The Board will hear comments on items that are not on the agenda. The Board cannot act on an item unless it is an emergency as defined under Government Code Sec. 54954.2.
7.       Consent Agenda
The Board of Directors approves:
7.1.     December 19, 2019 Draft Regular Meeting Minutes
The Board of Directors receives into record:
7.2.    KQED public radio coverage of Butano Channel Restoration Project that aired at 6:00 a.m. and 8:00 a.m. on December 16, 2019  and associated online article: https://www.kqed.org/science/tag/pescadero.
8.       Regular Agenda
8.1.     Executive Director and staff reports
8.2.    Directors' reports
8.3.    Board will consider selection of contractor to support RCD's Forest Health and Fire Resiliency Program.
8.4.    Board will consider contracting with Point Blue Conservation Science as partner in restoration project at Potrero Nuevo Farm.
8.5.    Board will consider allocation of 5% of 2019 earnings for eligible employees to the Employer Sponsored 401K Plan.
8.6.    Board will consider election of new officers.
9.       Adjourn Meeting
The next Regular Meeting of the Board of Directors will be February 20, 2020.
Public records that relate to any item on the open session agenda for a regular board meeting are available for public inspection.  Those records that are distributed less than 72 hours prior to the meeting are available for public inspection at the same time they are distributed to all members, or a majority of the members of the Board.  The Board has designated the San Mateo RCD office, located at the address above, for the purpose of making those public records available for inspection.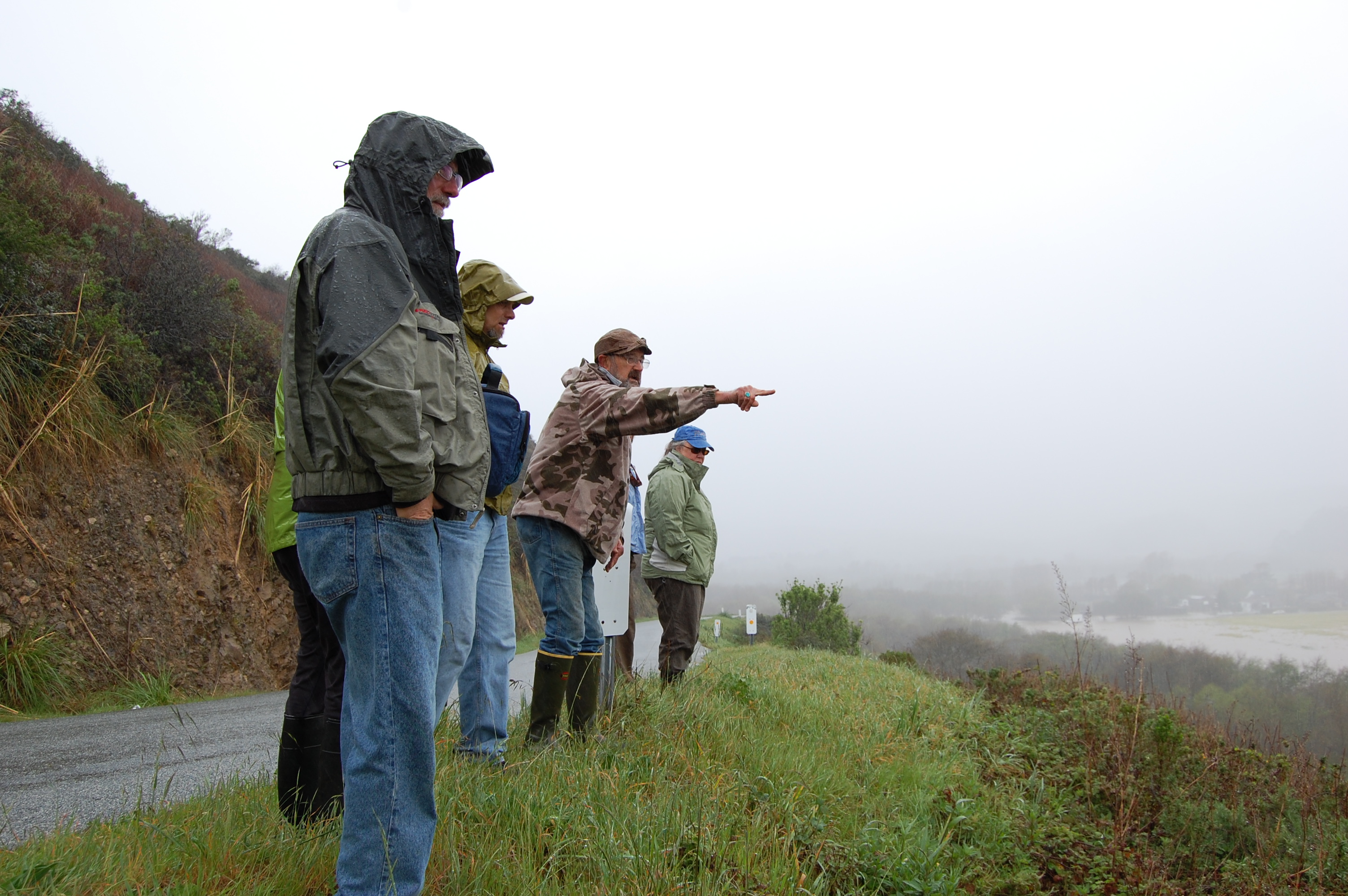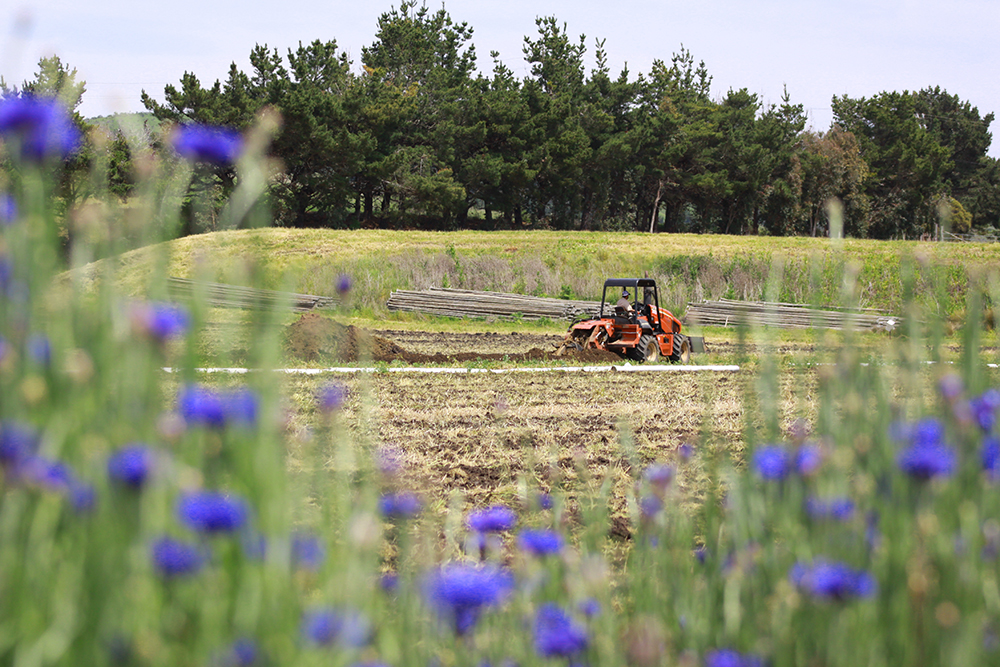 Board Meetings Document Archive