Regular Meetings of the Board of Directors
There is a public meeting of the Board of Directors on the third Thursday of each month at 4:00 pm, unless otherwise posted. The agenda and materials are available at least 72 hours in advance. To receive meeting announcements, email info@sanmateorcd.org with subject line: Add to Board Notice List.
Next Meeting:
Thursday March 16, 2023
4:00 – 6:00 pm
Location: 80 Stone Pine Road, Suite 100, Half Moon Bay, CA 94019
and via Zoom at: https://us02web.zoom.us/j/89675733636
If you are using a computer or other device to join the meeting, you may click here.  A computer video camera is not required to participate. If you do not have access to a computer or internet during this meeting, or if your computer does not have audio, you can call in by phone: (669) 900-6833 and enter the meeting ID: 896 7573 3636 when prompted.
1.     Call to Order
2.     Approval of Agenda
3.     Introduction of Guests and Staff
4.    Public Comment- The Board will hear comments on items that are not on the agenda. The Board cannot act on an item unless it is an emergency as defined under Government Code §54954.2.
5.     Consent Agenda
5.1.   February 16, 2023 Draft Regular Minutes
6.    Regular Agenda
6.1.  2022 Year in Review
6.2. Introduction to new staff: Eliza Milio, Agricultural Stewardship Program Manager & San Mateo County Agricultural Ombudsman
6.3. Introduction to new Executive Director of the California Association of RCDs: Cam Tredennick
6.4. Board will consider contracting with Mountain F. Enterprises, Inc. for implementation of the Butano State Park Forest Health Project.
6.5. USDA NRCS (Natural Resources Conservation Service) report
6.6. Directors' connection and reports
6.7. Executive Director's report
7.    Adjourn Meeting
The next Regular Meeting of the Board of Directors will be April 20, 2023.
Future topics:
·         Storing water from storms for drier times: lessons learned from RCD projects (April)
·         Bacteria pollution: emerging science and evolving understanding about local risks (May)
Public records that relate to any item on the open session agenda for a regular board meeting are available for public inspection.  Those records that are distributed less than 72 hours prior to the meeting are available for public inspection at the same time as they are distributed to all members, or a majority of the members of the Board.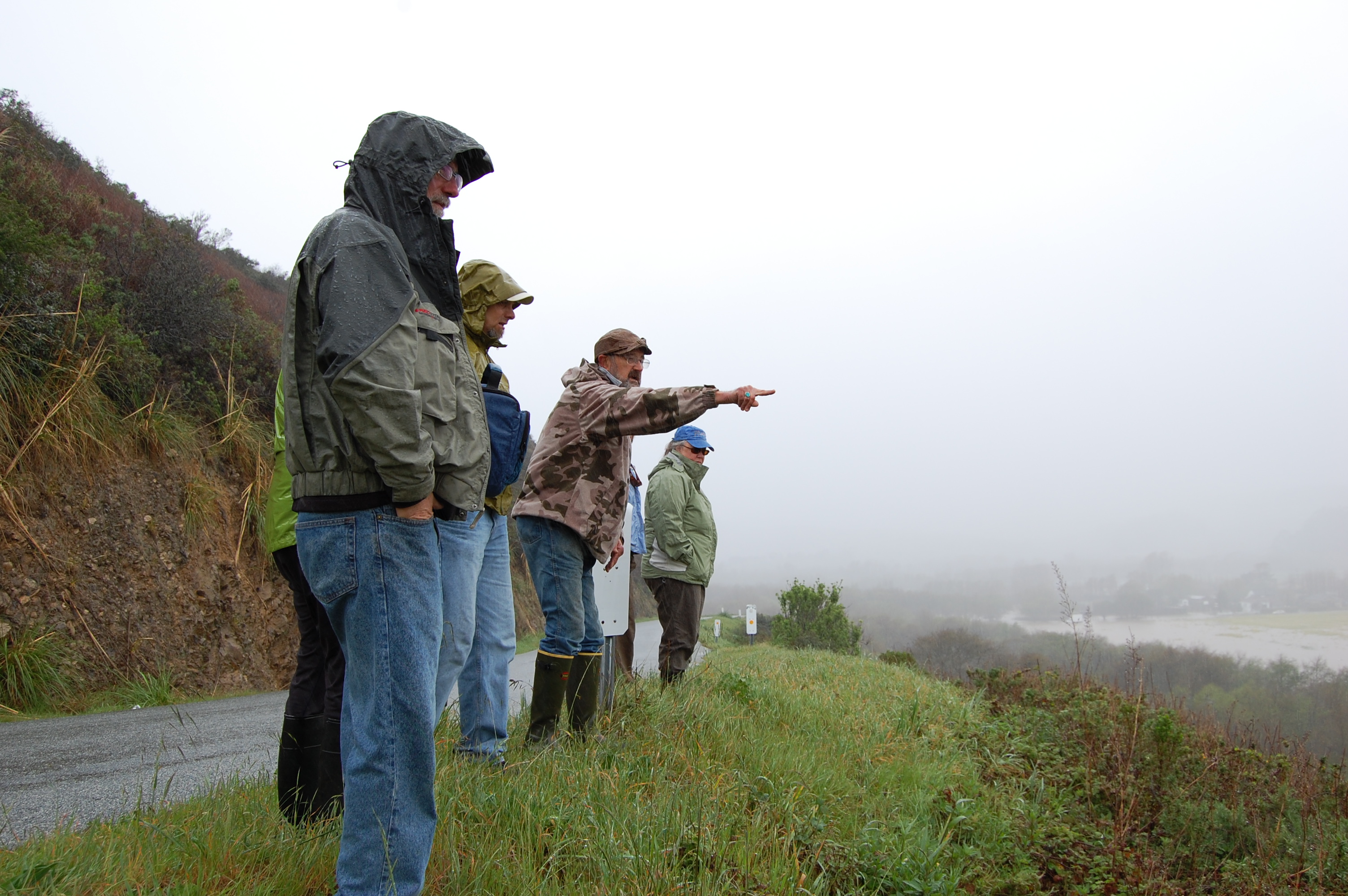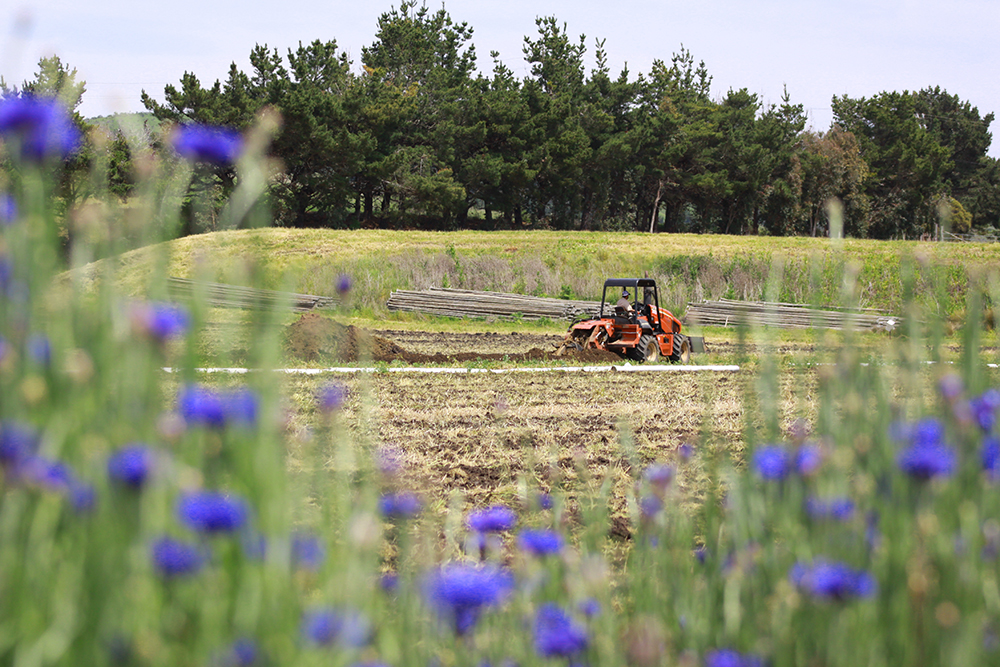 Board Meetings Document Archive