Regular Meetings of the Board of Directors
There is a public meeting of the Board of Directors on the third Thursday of each month at 4:00 pm, unless otherwise posted. The agenda and materials are available at least 72 hours in advance. To receive meeting announcements, email info@sanmateorcd.org with subject line: Add to Board Notice List.
Next Meeting:
​
Thursday, January 20, 2022
4:00 – 6:00 pm
The meeting will be held remotely via Zoom at: https://us02web.zoom.us/j/89675733636
If you are using a computer or other device to join the meeting, you may click here.  A computer video camera is not required to participate. If you do not have access to a computer or internet during this meeting, or if your computer does not have audio, you can call in by phone: (669) 900-6833 and enter the meeting ID: 896 7573 3636 when prompted.
Public records that relate to any item on the open session agenda for a regular board meeting are available for public inspection.  Those records that are distributed less than 72 hours prior to the meeting are available for public inspection at the same time they are distributed to all members, or a majority of the members of the Board.
​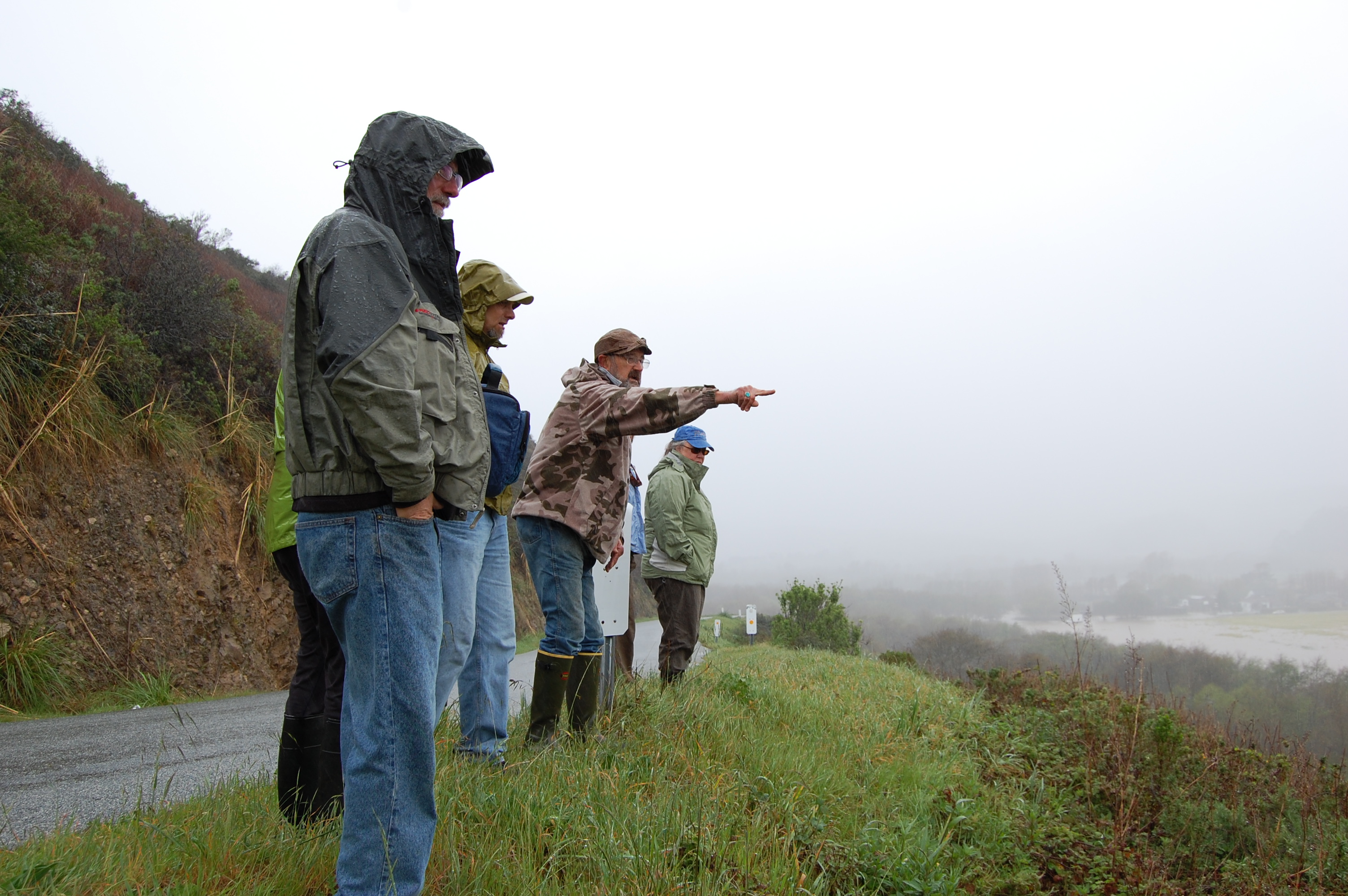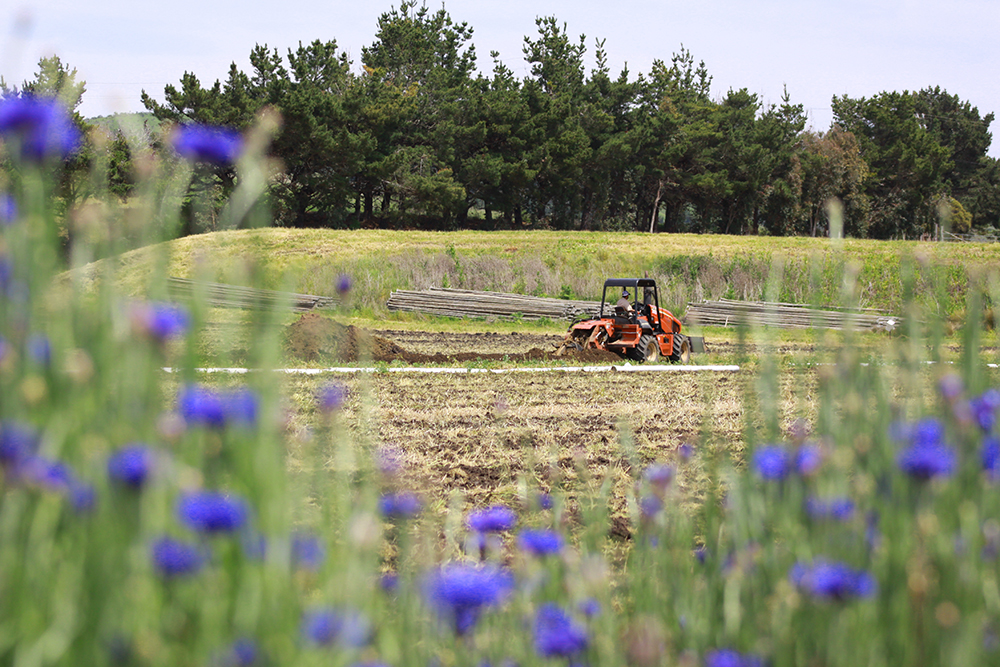 Board Meetings Document Archive