Regular Meetings of the Board of Directors
There is a public meeting of the Board of Directors on the third Thursday of each month at 4:00 pm, unless otherwise posted. The agenda and materials are available at least 72 hours in advance. To receive meeting announcements, email info@sanmateorcd.org with subject line: Add to Board Notice List.
Next Meeting:
Thursday November 17, 2022
4:00 – 6:00 pm
The meeting will be held remotely via Zoom at: https://us02web.zoom.us/j/89675733636
If you are using a computer or other device to join the meeting, you may click here.  A computer video camera is not required to participate. If you do not have access to a computer or internet during this meeting, or if your computer does not have audio, you can call in by phone: (669) 900-6833 and enter the meeting ID: 896 7573 3636 when prompted.
1.     Call to Order
2.     Declaration of Emergency Continuing Teleconferencing (subject to AB 361)
A statewide emergency for COVID-19 was declared on March 4, 2020 by Governor Newsom.  The state of emergency must be ended by the governor or by concurrent resolution in the state legislature at "the earliest possible date that conditions warrant" pursuant to Government Code section 8629, however no such action has been taken and the state of emergency continues to remain in place as of today.  In addition, state officials continue to impose and recommend measures to promote social distancing. As a result, the continuation of teleconferencing pursuant to Government Code section 54953(e)(3) is warranted.
3.     Approval of Agenda
4.    Introduction of Guests and Staff
5.     Public Comment- The Board will hear comments on items that are not on the agenda. The Board cannot act on an item unless it is an emergency as defined under Government Code §54954.2.
6.    Consent Agenda
The Board of Directors approves:
6.1.  August 18, 2022 Draft Regular Meeting Minutes
6.2. September 15, 2022 Draft Regular Meeting Minutes
6.3. October 20, 2022 Draft Regular Minutes
The Board of Directors receives into record:
6.4. United States Department of Agriculture's California Conservation Planning Partnership Fact Sheet to Support the MOA & Technical Assistance Effort
7.    Regular Agenda
7.1.  Results of monitoring populations of steelhead trout and Coho salmon in Pescadero watershed presented by Sean Cochran, California Department of Fish and Wildlife District Fisheries Biologist.
7.2.  Report on RCD contributions to Multi-Jurisdictional Local Hazard Mitigation Plan presented by Sara Polgar, RCD Conservation Program Specialist.
7.3.  Board will consider contracting with Express Plumbing, Inc. for Construction of the Loma Mar Pipeline Replacement and Water Plant Upgrade Project.
7.4. Board will consider contracting with Stillwater Sciences for Pescadero Estuary Restoration Project: Designs for the North March and North Pond Complex.
7.5. Board will consider approval of Fiscal Year 2022 Draft First Quarter Financials
7.6. NRCS (Natural Resources Conservation Service) report
7.7. Executive Director's report
7.8. Directors' Connection
8.    Adjourn Meeting
The next Regular Meeting of the Board of Directors will be December 15, 2022.
Public records that relate to any item on the open session agenda for a regular board meeting are available for public inspection.  Those records that are distributed less than 72 hours prior to the meeting are available for public inspection at the same time they are distributed to all members, or a majority of the members of the Board.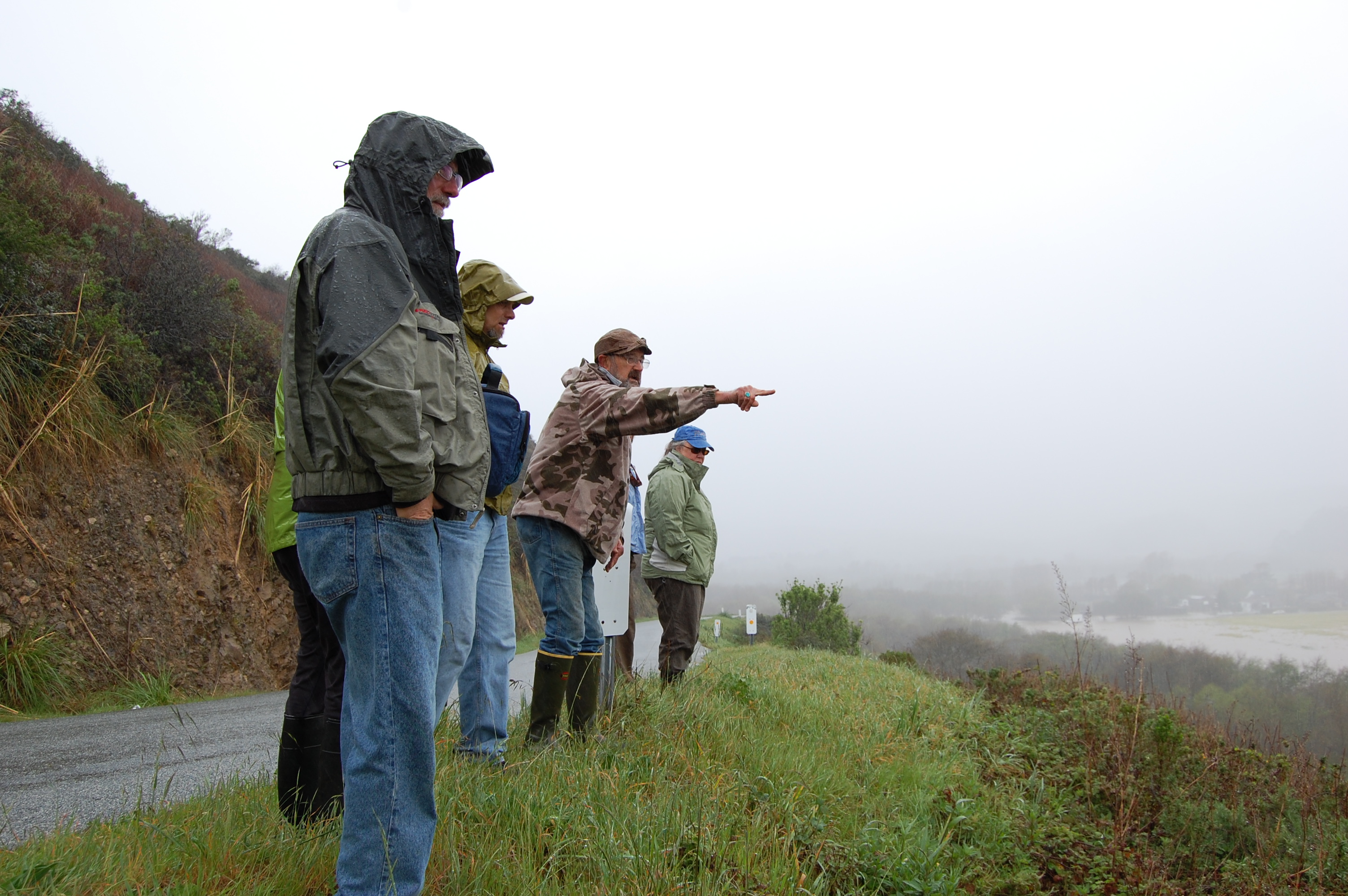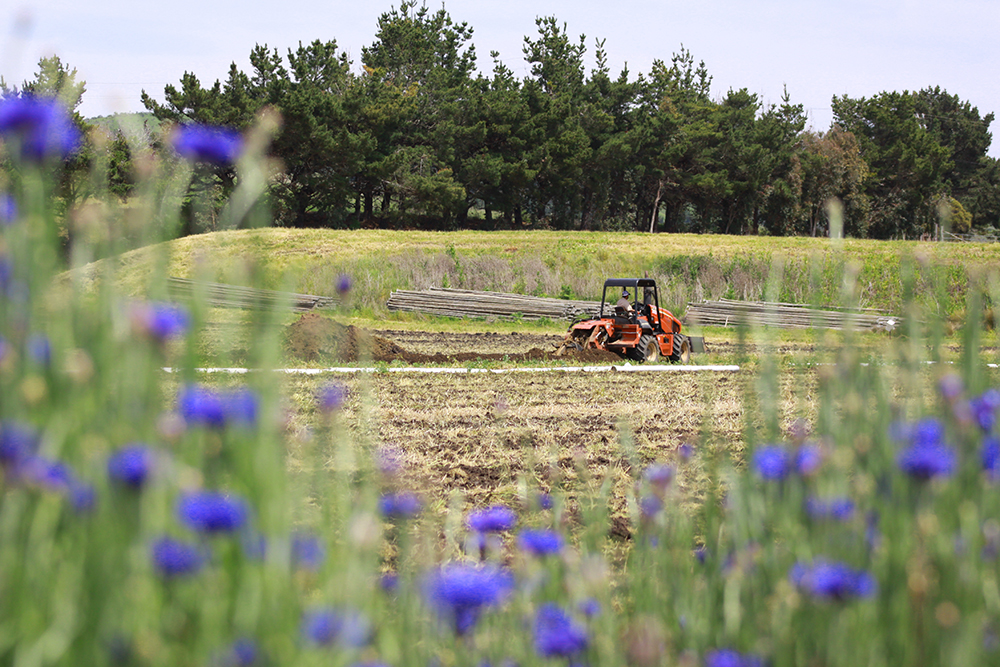 Board Meetings Document Archive