Regular Meetings of the Board of Directors
There is a public meeting of the Board of Directors on the third Thursday of each month at 4:00 pm, unless otherwise posted. The agenda and materials are available at least 72 hours in advance. To receive meeting announcements, email info@sanmateorcd.org with subject line: Add to Board Notice List.
Next Meeting:
Regular Meeting of the Board of Directors
May 21, 2020
4:00 pm – 6:00 pm
via Zoom teleconference
If you are using a computer to join the meeting please click this link[1]. A computer video camera is not required to participate. If you do not have access to a computer or internet during this meeting, or if your computer does not have audio, you can call in by phone: (669) 900-6833 and enter the meeting ID 896 7573 3636 when prompted. If participating by phone only, you will not be able to see presentations or other participants. The teleconference will begin 10 minutes before the meeting is scheduled to begin for those who may need assistance or orientation to the technology.
1.       Call to Order
2.       Approval of Agenda
3.       Introduction of Guests and Staff
4.      Public Comment- The Board will hear comments on items that are not on the agenda. The Board cannot act on an item unless it is an emergency as defined under Government Code Sec. 54954.2.
5.       Consent Agenda
The Board of Directors approves:
5.1.     April 16, 2019 Draft Regular Meeting Minutes
The Board of Directors receives into record:
5.2.    Notification of contract with Restoration Design Group, Inc for planning and design work on the Backfield Floodplain Enhancement and Flood Friendly Farm Project, Butano Creek.
5.3.    May 2020 California Landscape Stewardship Network's Green Stimulus Recommendations for Governor Newsom's Economic Task Force.
5.4.    May 7, 2020 Together Bay Area letter to the State Legislature supporting the Wildfire Prevention, Safe Drinking Water, Climate Resilience, Drought Preparation, and Flood Protection Bond Act of 2020 (AB 3256 – Garcia)
5.5.    May 11, 2020 NOAA Fisheries Featured Story Video: Celebrating Our Work to Save Endangered Species, Species in the Spotlight: Central California Coast Coho Salmon
5.6.    May 12, 2020 NOAA Fisheries Featured Story: Butano Creek Restoration Reopens Habitat for Salmon in California
6.       Regular Agenda
6.1.     Board will consider Resolution 2020-2: San Mateo Resource Conservation District as the Lead Agency under the California Environmental Quality Act (Pub. Resources Code, § 21000 et seq.) regarding the Butano Farms San Francisco Garter Snake Habitat Enhancement Project Approving the Mitigated Negative Declaration and Adopting the Mitigation Monitoring and Reporting Program.
6.2.    Board will consider Resolution 2020-3: Approving Funds from the California Department of Fish and Wildlife for the Santa Cruz Mountains Stewardship Network's Santa Clara/Santa Cruz Vegetation Mapping and Landscape Database Project.
6.3.    Board will consider contracting with Ecological Concerns, Inc. for integrated pest management for the control of two invasive plants on private properties.
6.4.    Board will discuss Fiscal Year 2021 draft budget.
6.5.    Diversity, Equity and Inclusion
6.6.    Executive Director's report
6.7.    NRCS report
6.8.    Directors' reports
7.       Adjourn Meeting
The next Regular Meeting of the Board of Directors will be June 18, 2020.
Public records that relate to any item on the open session agenda for a regular board meeting are available for public inspection.  Those records that are distributed less than 72 hours prior to the meeting are available for public inspection at the same time they are distributed to all members, or a majority of the members of the Board.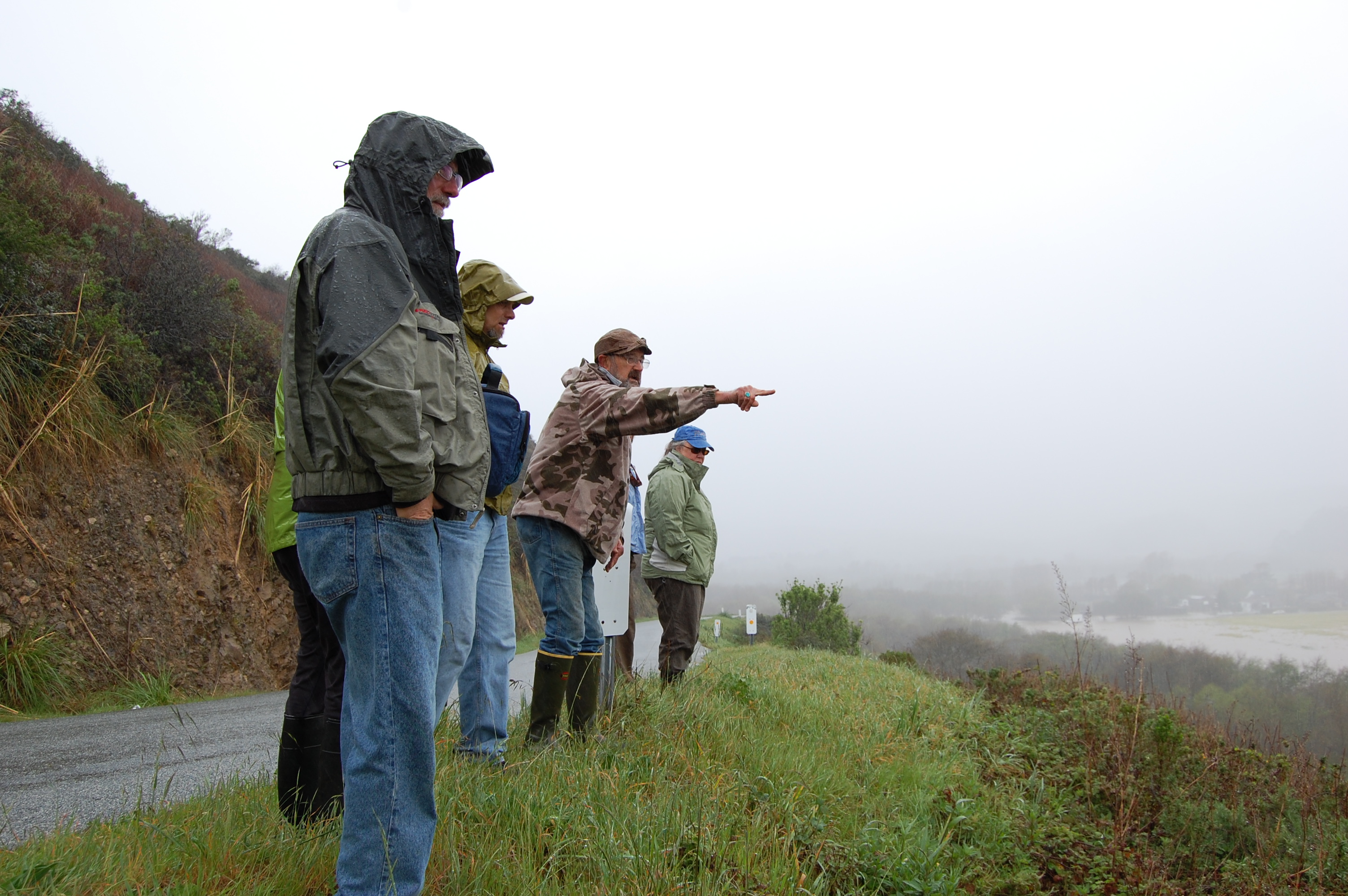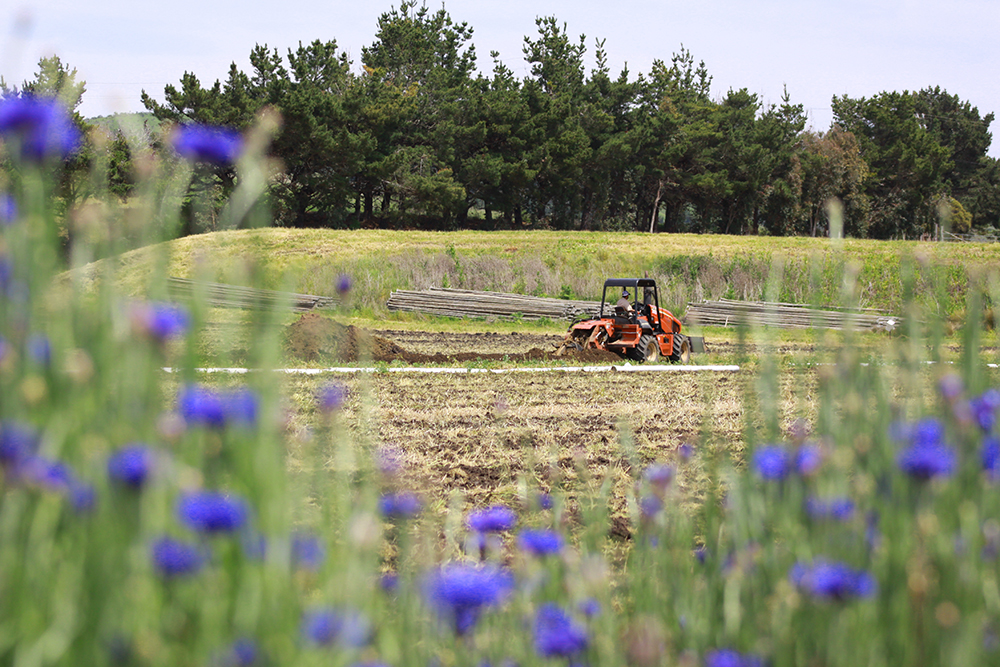 Board Meetings Document Archive