Fitzgerald Marine Reserve Pollution Reduction
The James V. Fitzgerald Marine Reserve, just 7 miles north of Half Moon Bay, has been designated an Area of Special Biological Significance and encompasses an array of important habitats for a diverse range of marine life. The Fitzgerald ABSB Pollution Reduction Program was started as a strategy to protect this important biological area.
Since 2011, the RCD has worked with partners to implement targeted stormwater Best Management Practices (BMPs), water quality studies, BMP effectiveness monitoring, and education and outreach to the Montara and El Granada communities.
With some simple changes to a lawn or garden, landowners can protect the water quality of local beaches and marine resources while improving their property. Planting natives, harvesting rainwater, landscaping to filter storm water, picking up after pets (even in backyards!), placing horse manure in specially-designed compost bunkers, and limiting the use of pesticides in lawns and gardens can improve the water quality in our local creeks, beaches, and ocean.
In early 2016, the RCD completed construction on seven residential properties in Montara and Moss Beach to demonstrate sustainable landscaping practices that manage stormwater and reduce pollution to local waterways. The RCD continues to provide technical assistance on residential properties and identify opportunities and funding to protect water quality in the Fitzgerald Marine Reserve and surrounding areas.
As an additional reference, check out Slow It. Sink It. Spread It., a homeowner's guide to protecting your property and the environment from stormwater runoff published by the RCD of Santa Cruz County.
Partners:
Funders:
RCD Contact: Brittani Bohlke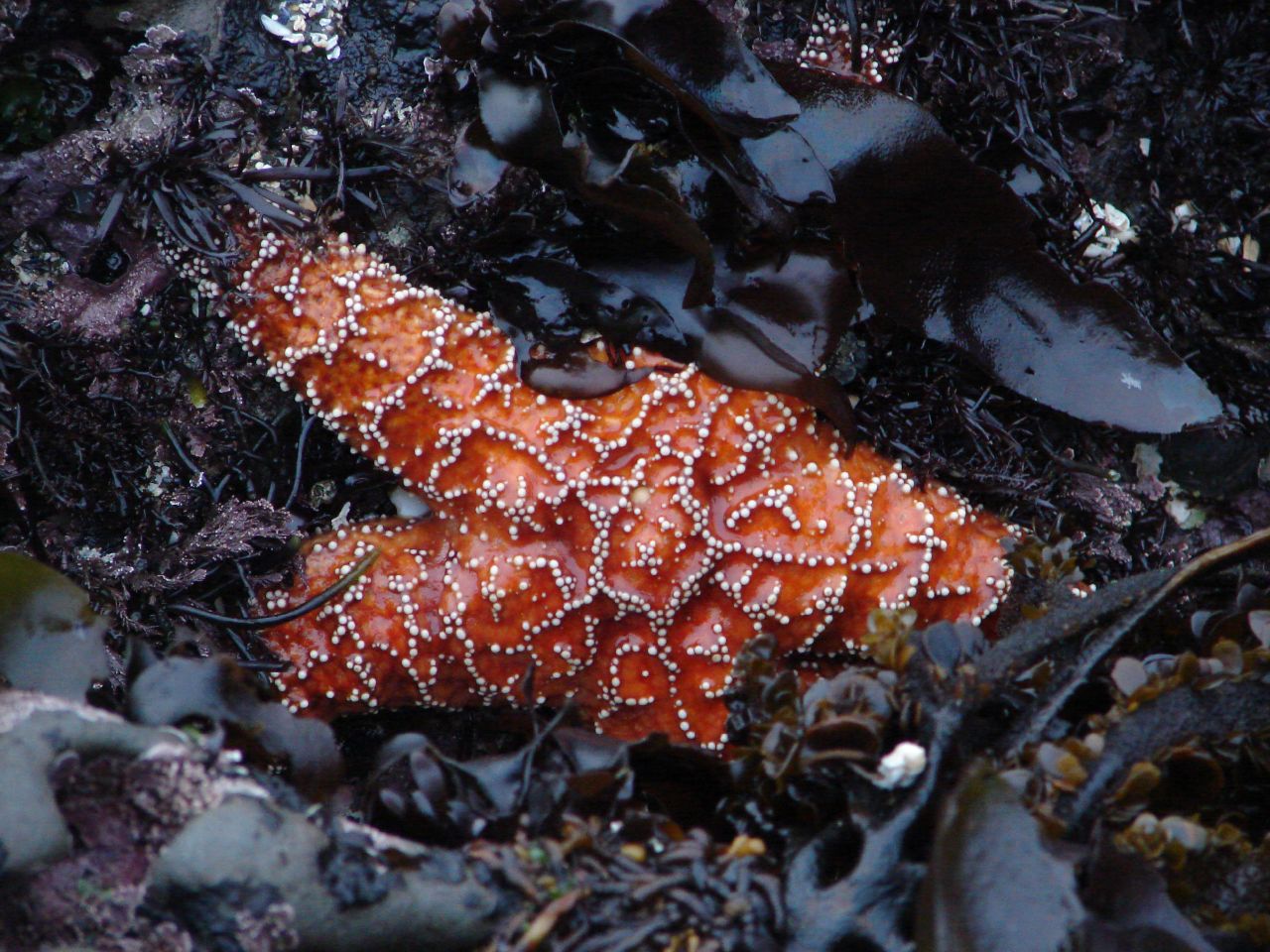 Photo credit: ClearwatersPhoto